U.S. long-range rocket systems arrive in Ukraine, according to a minister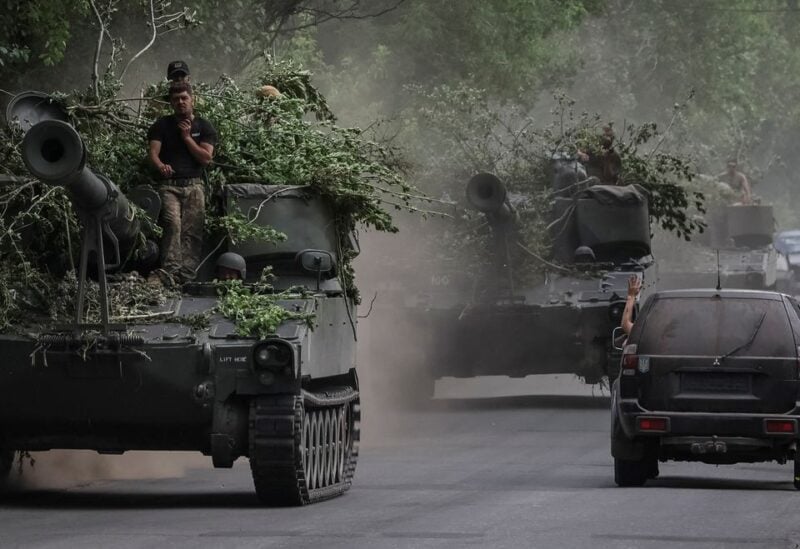 Ukraine said on Thursday it had received U.S. supplies of High Mobility Artillery Rocket Systems (HIMARS), a powerful long-range weapon system that Kyiv hopes can help turn the tide on Russia's invasion.
Moscow's forces are advancing in Ukraine's east in a bid to capture the industrial heartland known as the Donbas where Ukraine fears some of its troops could be encircled in a Russian pincer.
Ukraine says it needs the HIMARS systems to better match the range of Russian rocket systems that it says are being extensively used to pummel Ukrainian positions in Donbas.
Washington has said it has received assurances from Kyiv that those longer-range weapons would not be used to attack Russian territory, fearing an escalation of the conflict.