U.S. national security adviser says he discussed summit with Russian counterpart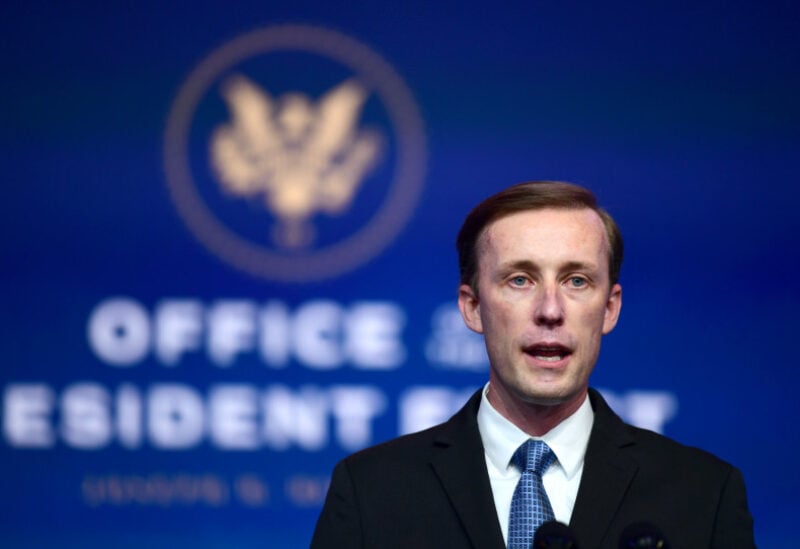 U.S. National Security Adviser Jake Sullivan said he spoke with his Russian counterpart on Friday morning on planning for a summit between the U.S. and Russian presidents.
"We are actively discussing that issue," Sullivan told an Aspen Security Forum webinar. "In fact, I spoke with my (Russian) counterpart … this morning trying to make plans for a summit this summer."
A summit between Russian President Vladimir Putin and his U.S. counterpart Joe Biden is likely to take place as early as June, a senior Kremlin official said on Sunday, amid hopes that face-to-face talks between the two leaders will ease heightened tension between Moscow and Washington.
Biden proposed to Putin earlier this month that they hold a summit in a third country in an effort to "normalize" relations between Moscow and the west, which have soured over new U.S. sanctions against the Kremlin, Russia's large military build-up on the border with Ukraine and concerns over the health of jailed Russian opposition activist Alexei Navalny.