U.S. President Biden to visit Poland, Polish president's adviser says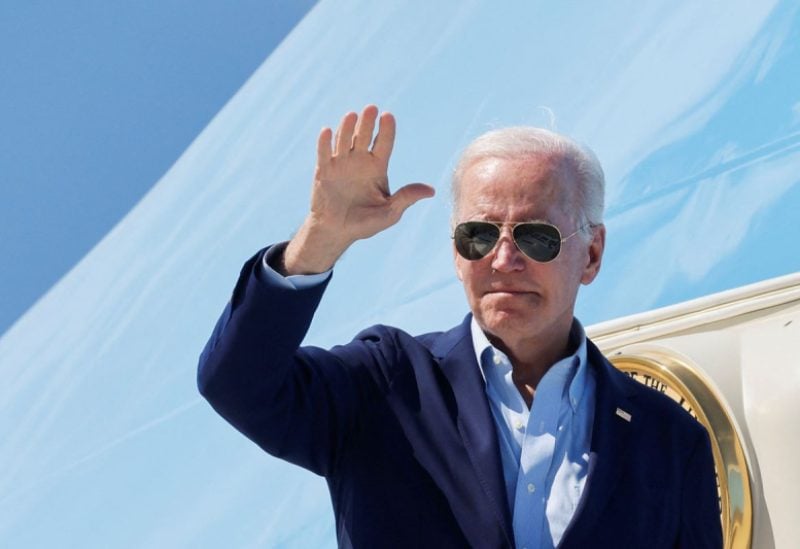 According to the assistant to the Polish president on foreign affairs, U.S. President Joe Biden will visit Poland.
Marcin Przydacz stated on public television that "we already know for sure that President Joe Biden would reply positively to President Duda's offer and will visit to Poland."
I can guarantee you that it will happen sooner rather than later. We have agreed with the American side that we will publish the date of this visit in due course.
Przydacz said that preparations are underway for the visit which "meets the expectations of both the White House and the expectations of the Polish side".
"But for us it will be very important and crucial to continue supporting Poland's security …," he added.
President Biden said on Monday that he would visit Poland but did not know when.