U.S., Russia security advisers discuss presidential summit prospects: White House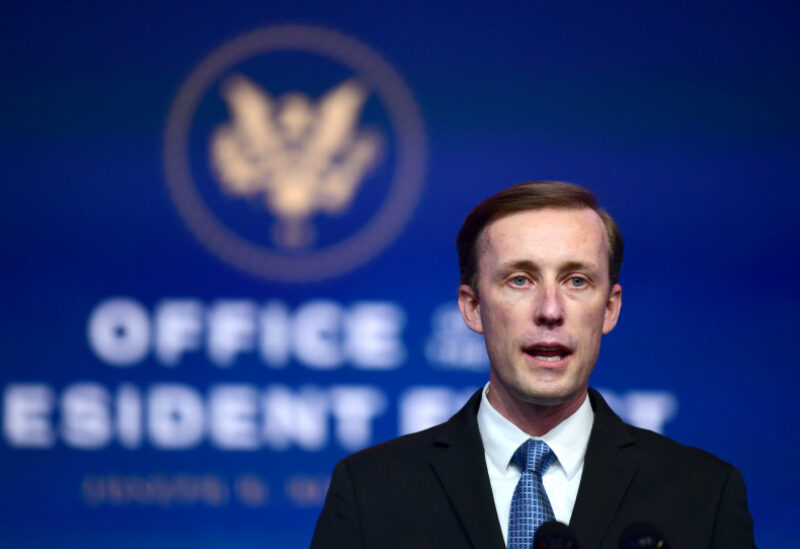 U.S. National Security Adviser Jake Sullivan discussed on Monday with his Russian counterpart bilateral issues, those of regional and global concern and the prospects of a summit between the U.S. and Russian presidents, the White House said.
In a statement, National Security Council spokeswoman Emily Horne said Sullivan and Nikolay Patrushev, the secretary of the Russian Security Council, agreed in their telephone call "to continue to stay in touch."
On Wednesday, the Kremlin said a summit between Russian President Vladimir Putin and his U.S. counterpart Joe Biden would be contingent on U.S. behavior after reportedly telling Washington to scrap a plan to impose new sanctions on Russia.
Biden, in a phone call on Tuesday, proposed a summit of the estranged leaders to tackle a raft of disputes and told Moscow to reduce tensions over Ukraine triggered by a Russian military build-up.