U.S. sees some Chinese companies helping Russia's Ukraine effort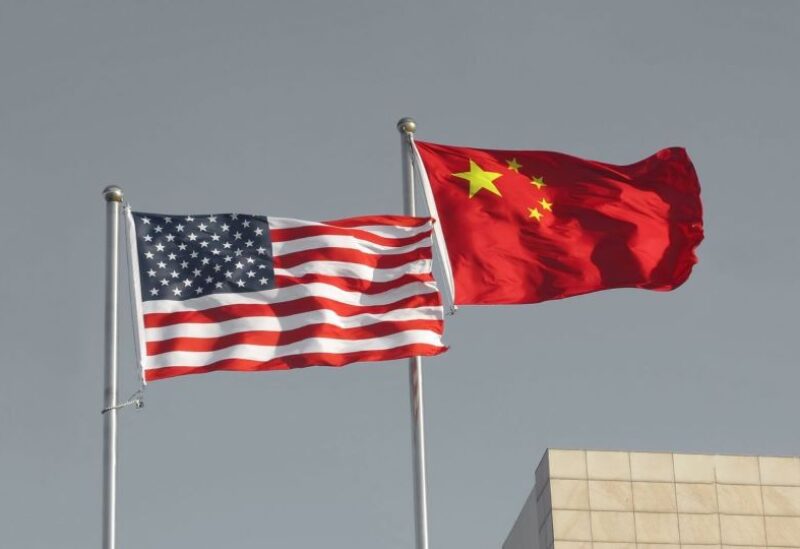 The United States has determined that some Chinese companies are providing non-lethal assistance to Russia for use in the Ukraine war and officials are noting their concern to the Chinese government, a source familiar with the matter said on Tuesday.
The source, speaking on condition of anonymity, said: "What we're seeing is non-lethal military assistance and economic support that stops short of wholesale sanctions evasion."
The source did not elaborate, and Reuters could not independently verify this account.
The United States has warned the Chinese government of consequences should China provide weaponry to Russia for use against Ukraine.
U.S. officials view the current activity as concerning and believe it is "a significantly scaled-down version of the PRC's initial plan, which was to sell lethal weapons systems for use on the battlefield," the source said.
PRC is short for Peoples Republic of China.
It is unclear if the Chinese government is aware of the activity, the source said.
U.S. officials are reaching out to Chinese authorities through diplomatic channels, the source said.