U.S. Senate confirms Adriana Kugler to the Fed Board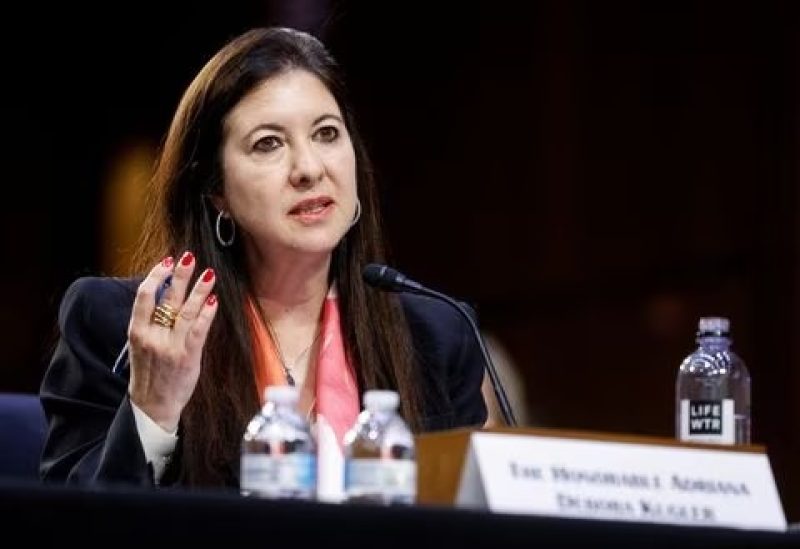 Adriana Kugler, an economist with the World Bank, was confirmed by the US Senate on Thursday to the Federal Reserve Board of Governors, where she will assist in determining interest rates for the largest economy on earth.
Kugler is the first Latina to be nominated for the U.S. central bank; her research focuses on labor markets. With a few Republicans voting in favor of the nomination supported by Senator Bob Menendez, the tally was 53-45.
The Senate on Wednesday also confirmed Fed Governor Philip Jefferson as Fed vice chair and Fed Governor Lisa Cook to a second term.
With Kugler's addition, the Fed Board now has its full seven members, who along with the Fed's 12 regional bank presidents set monetary policy for the world's biggest economy.