U.S. Senator Blumenthal fractures leg, to undergo 'routine' surgery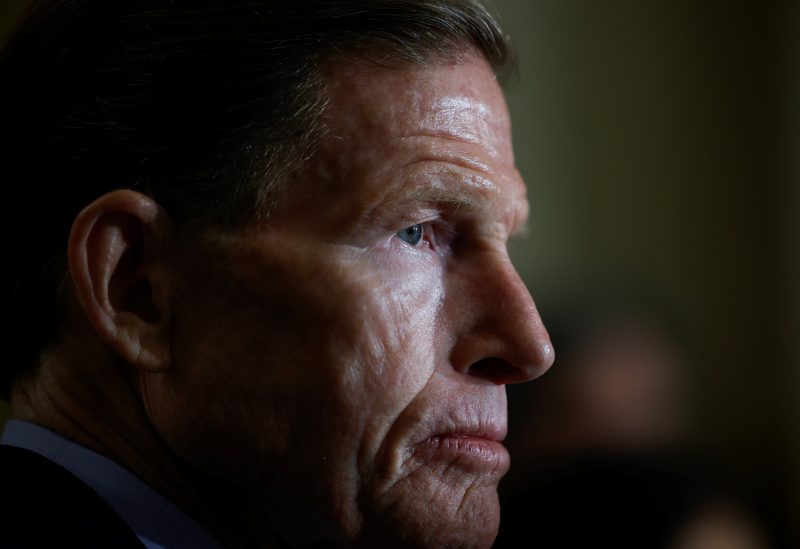 Democratic U.S. Senator Richard Blumenthal fractured his leg in a mishap at a University of Connecticut parade on Saturday and will undergo surgery this weekend, he said on Twitter.
The U.S. Senate stands adjourned until April 17. If the surgery goes as planned, the 77-year-old Connecticut Senator should not miss any votes.
"I did indeed fracture my femur after a fellow parade goer tripped and fell on me," Blumenthal said on Twitter. "Routine surgery tomorrow just to make sure everything heals properly. I expect a full recovery!"
Democrats are holding the Senate by a narrow 51-49 margin, meaning that even one or two absences could impact whether legislation can pass.
Blumenthal was elected to the U.S. Senate in 2011 after serving Connecticut for 20 years as attorney general.