U.S. Supreme Court conservatives lean against Biden business vaccine policy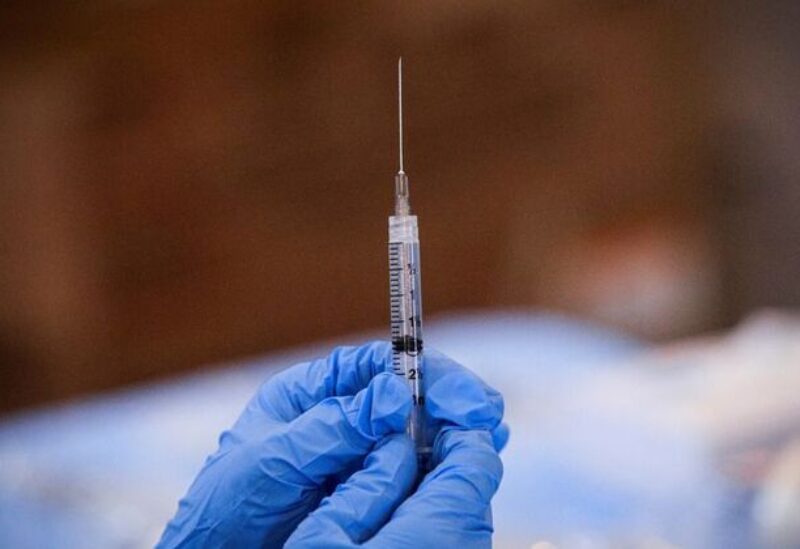 President Joe Biden's pandemic-related vaccine-or-testing mandate for large businesses was questioned by conservative Supreme Court justices on Friday, but they appeared more receptive to his administration's vaccine requirement for healthcare facilities at a time when COVID-19 cases are on the rise.
The court's nine immunized justices heard more than 3-1/2 hours of arguments in two cases that put presidential powers to the test in the face of a rising public health epidemic that has already claimed the lives of nearly 835,000 people.
The conservative justices, who hold a 6-3 majority, signaled sympathy toward arguments by the state of Ohio and a business group that the federal workplace safety agency that issued the rule affecting businesses with at least 100 workers – a policy requiring vaccines or weekly COVID-19 tests for more than 80 million employees – overstepped its legal authority.
The challengers have asked the court to block the policy before the administration begins enforcement on Monday.
The court's conservatives suggested that the 1970 law that created the Occupational Safety and Health Administration (OSHA) did not authorize this type of broad emergency action.
They seemed more open to a separate federal vaccine requirement that states led by Missouri and Louisiana are asking the court to block nationwide. It covers an estimated 10.3 million workers at about 76,000 healthcare facilities including hospitals and nursing homes that accept money from the Medicare and Medicaid government health insurance programs for elderly, disabled and low-income Americans.