U.S. Supreme Court nominee Jackson vows independence amid Republican attacks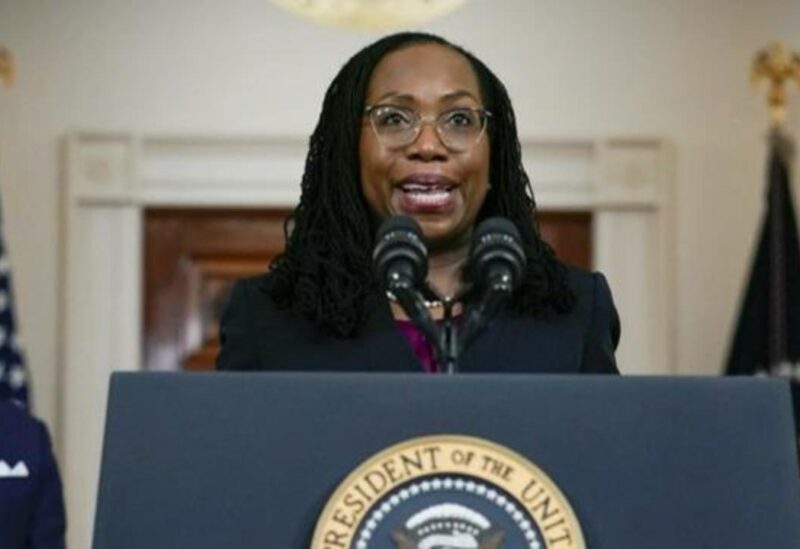 Ketanji Brown Jackson, President Joe Biden's nominee to become the first Black woman on the United States Supreme Court, pledged independence if confirmed and embraced a limited role for jurists as a Senate panel began a confirmation hearing on Monday in which Republicans attacked her record.
Jackson also mentioned in her opening statement to the Senate Judiciary Committee that her parents grew up during the era of racial segregation in the South.
"My parents taught me that, unlike the many barriers that they had had to face growing up, my path was clearer, such that if I worked hard and believed in myself, in America I could do anything or be anything I wanted to be," she said.
During opening statements, Democrats hailed the historic nature of her selection and praised her record as a federal appellate and district court judge. Republicans raised questions about her record – including a harsh attack by Senator Marsha Blackburn – and tried to link her to advocacy groups on the left, while signaling they would try to paint Jackson as "soft on crime."