U.S. Supreme Court questions patent tribunal's constitutionality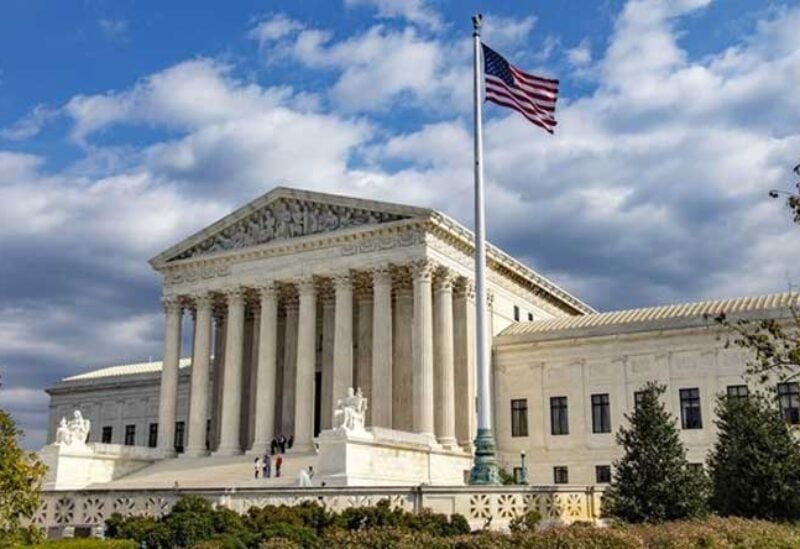 U.S. Supreme Court justices on Monday signaled they may rein in the power of in-house judges serving on a U.S. Patent and Trademark Office tribunal who have the ability to cancel patents in a case involving a dispute between surgical device makers.
Justices raised questions during arguments in the case about the constitutionality of the agency's selection of the judges and grappled over how to address the issue. Their ruling, due by the end of June, could jeopardize the work of a tribunal called the Patent Trial and Appeal Board that adjudicates the validity of hundreds of patents annually.
The case arose from a fight between privately held Florida-based medical device company Arthrex and British-based rival Smith & Nephew PLC. The justices are considering the U.S. government's appeal of a 2019 lower court decision that the board's judges were appointed in a way that violates a U.S. Constitution provision intended to ensure accountability for powerful government officials.
The tribunal, created by Congress in 2011, is an administrative court run by the patent office. It takes a second look at patents issued by the agency and often cancels them, much to the dismay of some inventors.
Arthrex challenged the constitutionality of the judges after the board in 2018 invalidated part of the company's patent for a surgical device for reattaching soft tissue to bone. Smith & Nephew had requested the review of Arthrex's patent.