U.S. tightens sanctions on Iran, targets Chinese, Emirati firms over oil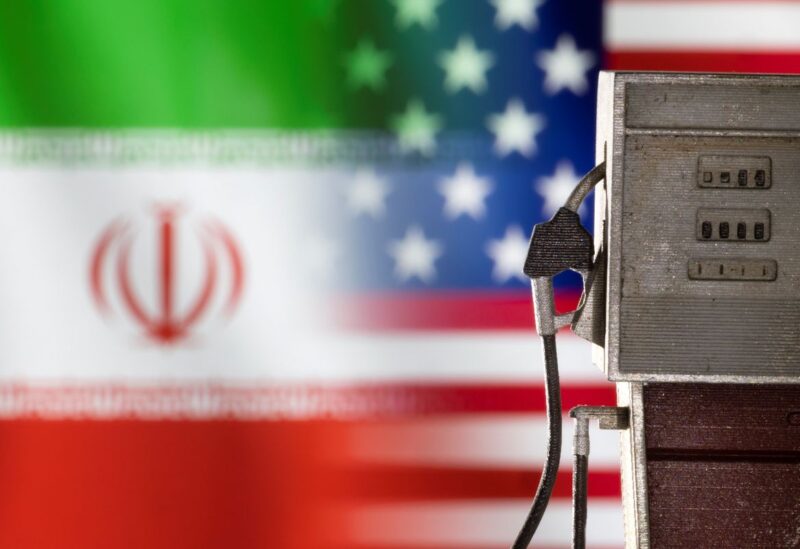 The US imposed sanctions on a network of Chinese, Emirati, and other entities on Wednesday, accusing them of assisting in the delivery and sale of Iranian petroleum and petrochemical goods to East Asia, putting pressure on Tehran as it works to resurrect the 2015 Iran nuclear agreement.
According to the US Treasury Department, the network of persons and businesses employed a web of Gulf-based front companies to enable the delivery and sale of hundreds of millions of dollars in items from Iranian firms to China and other East Asian countries.
As the chances of restoring the nuclear deal have diminished, Washington has aggressively targeted Chinese corporations over the sale of Iranian petrochemicals.
Among those designated by the Treasury Department was Iran-based Jam Petrochemical Company over accusations it exported petrochemical products to companies throughout East Asia, many of which were sold to a U.S.-sanctioned company for shipment to China.
The decision on Wednesday freezes the identified individuals' assets in the United States and generally prohibits Americans from engaging with them. Those who deal with the targeted individuals and businesses may face sanctions as well.
The US State Department also targeted Truong Phat Loc Shipping Trading JSC in Vietnam and Everwin Ship Management Pte. Ltd. in Singapore on Wednesday for transporting Iranian petroleum products. The suit also targeted three Iranian entities.