U.S. Treasury gives green light to Russian default insurance payouts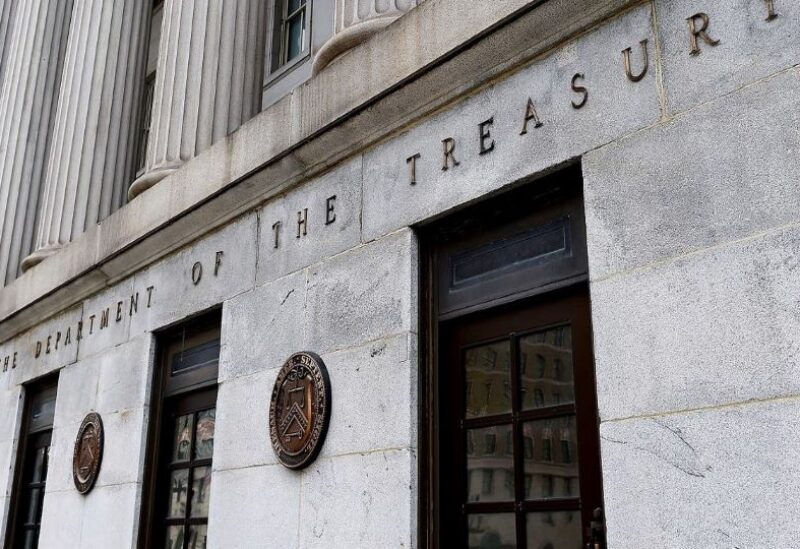 On Friday, the United States Treasury approved a special waiver allowing investors holding Russian default protection insurance, known as Credit Default Swaps, to receive their rewards.
The generally uncomplicated procedure of CDS payouts was thrown into disarray in June when Washington declared that its sanctions against Russia constituted a comprehensive prohibition on purchasing Moscow's debt.
When a CDS contract expires, the investor often returns the underlying bond to the bank or fund that sold them the CDS. Traditionally, an auction is used to establish the price, but due to the penalties, that trade has practically become unlawful.
Russia was already declared in default last month, despite having already tripped in May by failing to pay an extra $1.9 million in interest on an earlier delayed payment.
Due of the misunderstanding, investors lobbied Washington to make Friday's provision.
It was given with another 'license,' which allows for the winding down of transactions involving securities issued by Russia-based businesses under agreements signed before to June 6.