U.S. warns Americans to leave area around Kabul airport immediately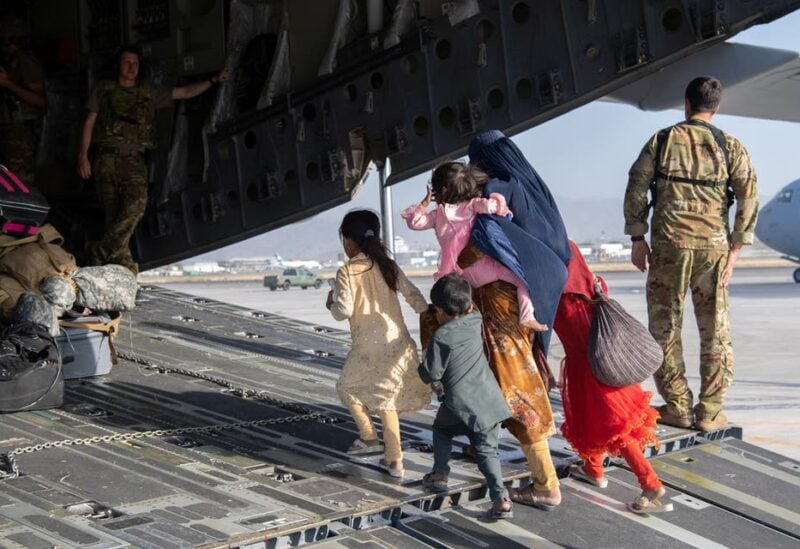 The State Department on Saturday night told Americans to leave the area around the Kabul airport immediately because of a "specific, credible threat" in the area.
The warning comes after President Biden said earlier in the day that another terrorist attack in Afghanistan is "highly likely" in the next 24 to 36 hours. He noted that the situation on the ground remains "extremely dangerous."
The terrorist group known as Islamic State-Khorasan or ISIS-K — the Afghanistan and Pakistan arm of the Islamic State — claimed responsibility for Thursday's suicide bombing at the Kabul airport that killed 13 American service members and at least 170 other people.
A U.S. military drone strike in Afghanistan killed two "high profile" Islamic State militants Friday, Pentagon officials said Saturday, the first retaliatory action since the airport attack.
Biden reiterated Saturday that U.S. forces will "hunt down" anyone involved in the attack and "make them pay."
"This strike was not the last," he said.
Evacuation efforts are steadily coming to a close, with Pentagon officials reporting that the number of people departing Afghanistan with U.S. assistance has shrunk. On Saturday night, the White House said, about 2,000 people were evacuated in the 12 hours before 3 p.m.