UAE approves emergency use of Pfizer-BioNTech vaccine for children between 12 and 15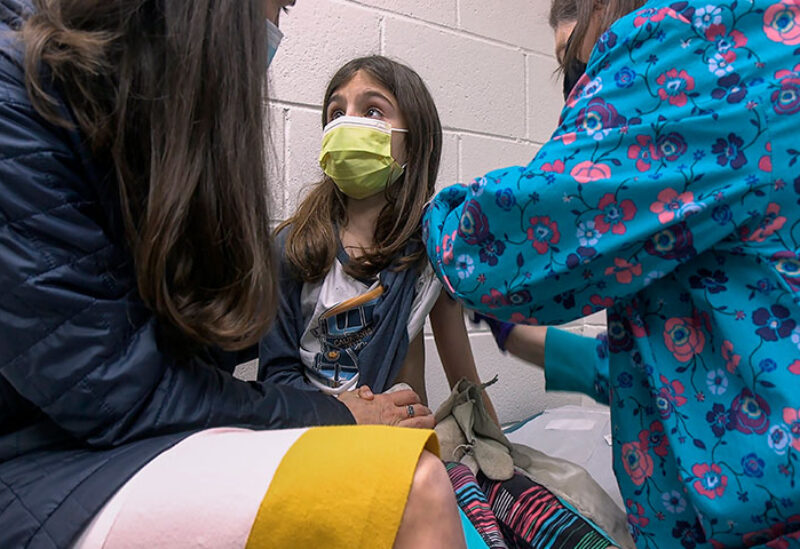 The UAE has approved the Pfizer-BioNTech Covid-19 vaccine for children aged between 12 and 15 on an emergency basis, the Ministry of Health and Prevention said on Thursday.
The ministry said the approval was given after the country carried out successful clinical trials and assessments.
The approval supports the national efforts to fight the pandemic and protect children in this age group.
The UAE has administrated over 11 million vaccine doses to citizens and residents, and the country aims to vaccinate all eligible adults by the end of 2021.
The Pfizer-BioNTech vaccine was recently cleared for use in adolescents between 12 and 15 in the US after a trial showed it was safe and 100 per cent effective.
In late March, the company embarked on a global study to test its vaccine on children aged six months to two years, two years to five years, and five years to 11 years.
The findings from phase one will help to decide the dosage level for later stages.