UAE approves Moderna Covid-19 vaccine for emergency use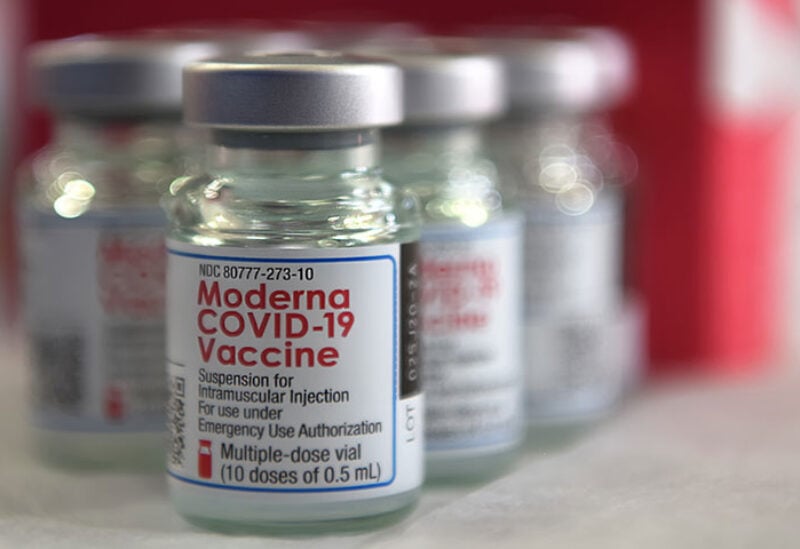 UAE has approved registering Moderna's Covid-19 vaccine for emergency use.
Moderna submitted documents that comply with the country's procedures and regulations, said Dr Amin Hussein Al Amiri, assistant undersecretary at the Ministry of Health and Prevention.
This enables local health authorities to import the vaccine.
Moderna's vaccine, with a 94 percent efficacy, is among the most effective at tackling the coronavirus and keeping patients out of hospital. Approval follows a deal between Moderna and a UAE-based distributor, Magenta Investments.
"As the world continues to endure the drastic impact of the Covid-19 pandemic, we feel privileged to be taking part in the global effort to enhance the protection of humanity by making available this highly advanced vaccine in the United Arab Emirates," said Dr Zahid Al Sabti, managing director of Magenta Investments.