UAE astronaut Sultan al-Neyadi's return to Earth on schedule, NASA gives go-ahead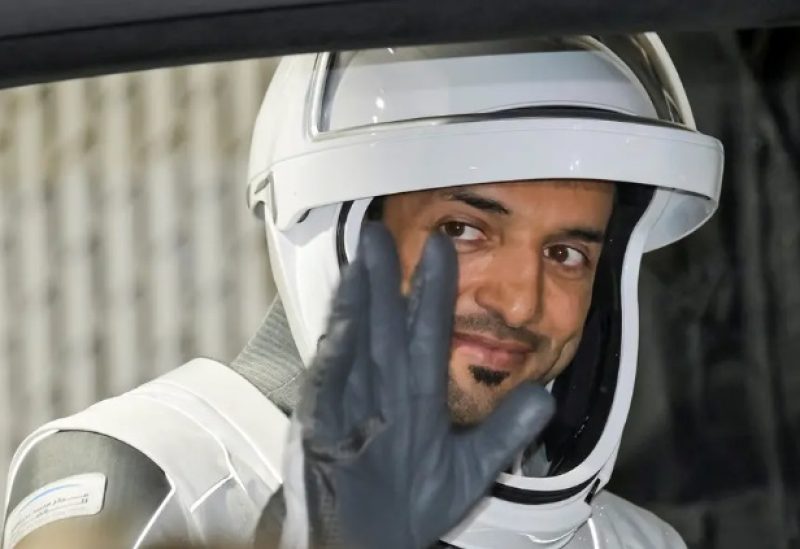 UAE astronaut Sultan al-Neyadi is set to begin his journey back to earth after 184 days aboard the International Space Station, as the SpaceX Dragon capsule is expected to undock at 3:05 p.m. UAE time on Sunday after the team underwent a successful hatch closure.
In the live broadcast from NASA, al-Neyadi could be seen aboard the capsule with his three colleagues, donned in their suits as they gear up for their journey back to Earth.
The crew will conduct an approximately 17-hour journey to Earth, with a splashdown off the coast of Florida at 8:17 a.m. UAE time on Monday.