UAE aviation authority suspends flights to Afghanistan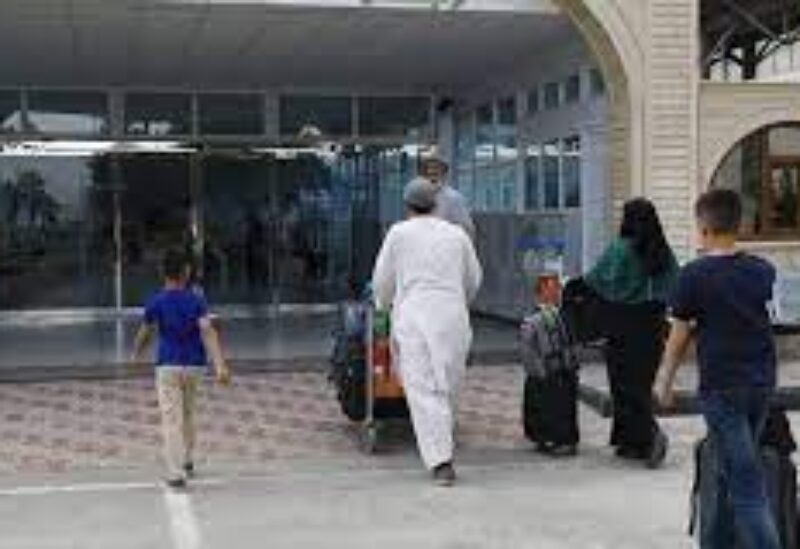 As Hamid Karzai's International Airport in Kabul was overrun by thousands of residents desperate to flee the capital, UAE aviation authorities suspended all flights to Afghanistan
The General Civil Aviation Authority (GCAA) in a statement said it "is closely monitoring the developments in Afghanistan and assessing the current situation, in coordination with relevant authorities and the UAE's national carriers, to ensure the safe operation of the country's airlines."
"Under this framework, the GCAA stated it is prioritizing the safety and security of civil aviation," the aviation body added.
The Taliban seized power in Afghanistan after capturing all major cities in a swift offensive that took only days, forcing President Ashraf Ghani to flee the country as the government crumbled.
Dubai carriers Emirates and flydubai earlier halted flights to Kabul until further notice due to the security situation in Afghanistan.
Emirates Flight EK640 and flydubai Flight FZ305 were forced to return to Dubai on Sunday after failing to get clearance to land at Kabul airport.
Military flights evacuating diplomats and civilians were taking off from Kabul on early Tuesday morning after the airport runway had been cleared of crowds.
US troops, sent by President Joe Biden to ensure a safe withdrawal of American diplomatic personnel and civilians, are now in charge of Kabul airport.