UAE bans 'Lightyear' film screening over supposed content violation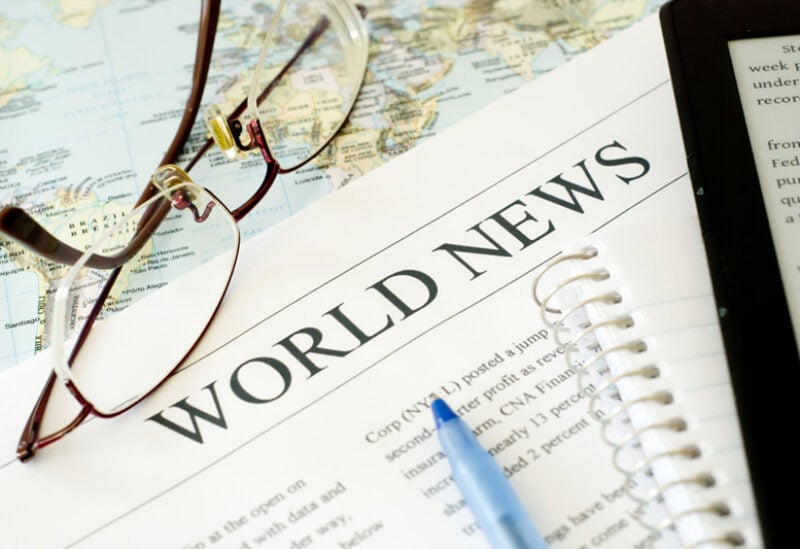 The United Arab Emirates prohibited public screenings of the Walt Disney-Pixar animated feature film "Lightyear" in theatres on Monday, ahead of its release this week, according to a government agency.
The Ministry of Youth and Culture's Media Regulatory Office tweeted that the video breached the country's media content rules, but did not elaborate.
The film, themed on the iconic Toy Story franchise series' Buzz Lightyear action figure character, has previously been announced for release in the UAE on June 16.
According to reports, the film has a same-sex kiss between two women who are in a relationship. The UAE, like many other Middle Eastern countries, criminalizes same-sex partnerships.
On Twitter, the Arabic hashtag "Lightyear banned in the Emirates" was trending, urging the film not to be played before the official pronouncement.
The UAE's government media office and Disney did not react quickly to Reuters' inquiry on the ban.