UAE cancels Airbus H225M helicopter deal, Breaking Defense reports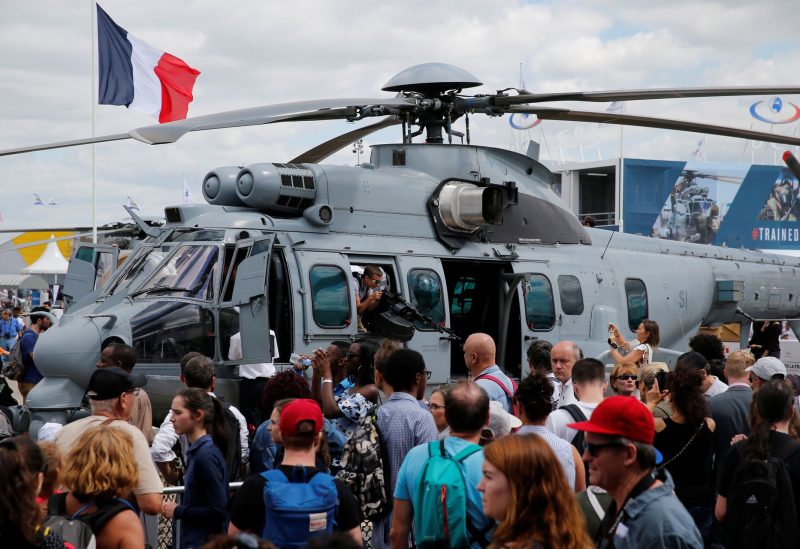 The UAE has backed out of an agreement with Airbus (AIR.PA) to buy a dozen H225M Caracal multirole helicopters for over 800 million euros ($880.6 million), according to Breaking Defense magazine on Tuesday.
According to Muammar Abdulla Abushehab, an official of the UAE's defense and security acquisitions body, the decision was not political, but rather based on financial and technological considerations.
These included high lifecycle costs, limitations in adapting to mission requirements and a complex technical proposal, the official was quoted as saying in a May 8 interview.
The UAE government media office did not immediately respond to a request for comment.
Airbus Helicopters declined detailed comment.
"We have been serving the armed forces of the UAE for more than 40 years. We're proud of our relationship which also serves the bilateral relations between France and the UAE," an Airbus spokesperson said.
"We do not comment on discussions we are having with our customer."
The H225M is a long-range tactical transporter similar to the Super Puma VIP, offshore and search-and-rescue helicopter.
The order was placed during a visit to Abu Dhabi by French President Emmanuel Macron in December 2021 alongside a contract for 80 Rafale fighter jets, and was seen as a boost for the assembly line in southern France amid lower oil and gas demand.