UAE Central Bank issues seven silver commemorative coins in honor of founding fathers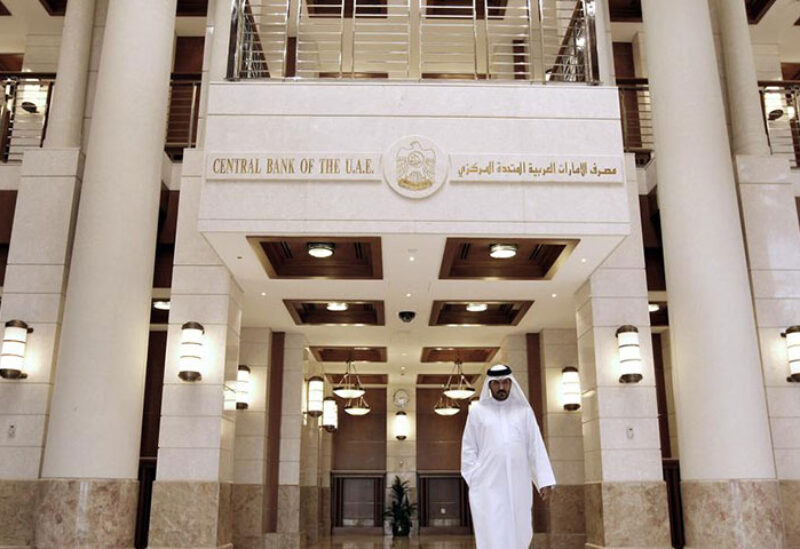 The Central Bank of the United Arab Emirates (CBUAE) has announced the release of seven commemorative silver coins in one set to commemorate the 50th anniversary of the Union of the UAE Federation and to recognize the founding fathers, led by the late Sheikh Zayed bin Sultan al-Nahyan.
The CBUAE will produce 3000 sets of seven silver coins, each worth AED50 and weighing 28 grams.
The coin's front face will have a black and white depiction of one of the founding fathers, as well as a color image of Their Highnesses, the members of the Supreme Council of the Union and the present rulers of the Emirates. The reverse side of the seven coins will include the fiftieth anniversary emblem surrounded by the name of the Central Bank of the UAE in Arabic and English, as well as the coin's nominal value.