UAE condemns attack in Iraq that left nine dead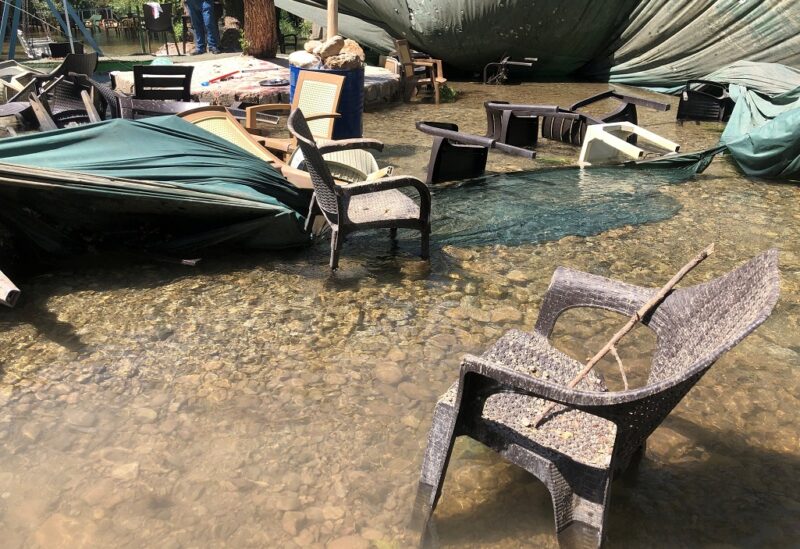 The United Arab Emirates denounced an attack earlier this week in northern Iraq that left nine people dead, according to state news agency WAM.
The incident happened on Wednesday near the Turkish border in the Dohuk governorate of Kurdistan, where Turkish soldiers have been waging a war against militants of the Kurdistan Workers Party (PKK).
More than 20 people were injured in the attack, The Associated Press reported on Wednesday. Among the nine people that were killed was a one-year-old child and a newlywed, according to Reuters.
"The Ministry of Foreign Affairs and International Cooperation (MoFAIC) affirmed the UAE's strong condemnation of these criminal acts," WAM said in a statement.
The ministry also expressed "its sincere condolences and sympathy to the government and people of the Republic of Iraq and to the families of the victims of this heinous crime and wished for a speedy recovery for all the injured," WAM added.
Iraq blamed Turkey for the deaths but has not provided evidence it was responsible for the attack, while Ankara said it had not carried out any attacks targeting civilians in the area and said it was ready to hold talks with Iraq to uncover the facts.
Iraq has summoned Ankara's ambassador to Baghdad in reaction to the attack and its state agency said the government will recall its charge d'affaires in Ankara.