UAE embassy calls on Biden administration to support re-designating Houthis as foreign terrorist organization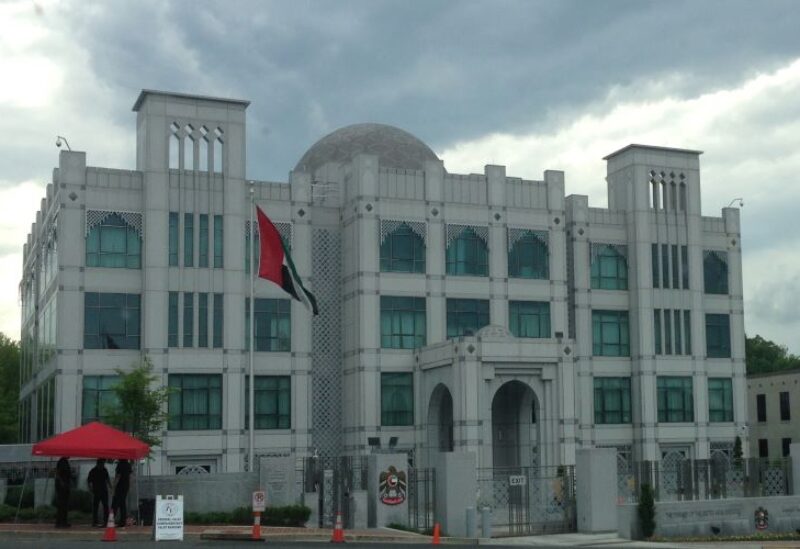 On Wednesday, the UAE embassy in the United States urged the Biden administration and Congress to reclassify the Houthi militia as a foreign terrorist group.
According to authorities, three persons were killed and eight were injured when a Houthi missile and drone strike triggered an explosion adjacent to oil company ADNOC's storage facilities and ignited a fire at Abu Dhabi airport.
The UAE's ambassador to the US, Yousef Al-Otaiba, also recounted a phone discussion between US Secretary of Defense Lloyd Austin and Abu Dhabi Crown Prince Sheikh Mohammed bin Zayed Al-Nahyan, according to the embassy.
According to the embassy, the two officials agreed on unity of action in response to the Houthi terror assault and discussed immediate actions to improve air defenses against missiles and drones, as well as enhanced marine security to stem arms shipments.
According to the embassy, the ambassador will join UAE Director of National Intelligence, Ali Al-Shamsi, for discussions with the White House and Congress later on Wednesday in Washington DC.