UAE foreign minister, US secretary of state discuss Russian invasion: State dept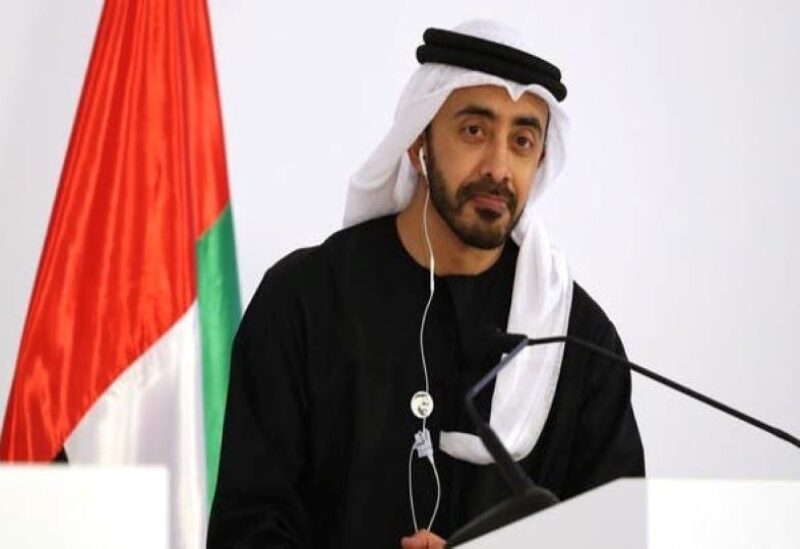 According to the US State Department, UAE Foreign Minister Sheikh Abdullah bin Zayed and US Secretary of State Antony Blinken spoke on the phone about Russia's war on Ukraine.
The two discussed Russia's "premeditated, unprovoked, and unjustifiable attack" on Ukraine, according to the state department, as well as "the significance of creating a robust international response to protect Ukrainian sovereignty through the UN Security Council."
In a phone chat with his Russian colleague Sergey Lavrov on February 23, Sheikh Abdullah emphasized the "strength" of ties with Russia.
According to sources, the minister addressed friendly connections and strategic relationship between the two nations with Lavrov.
"A number of regional and international trends and problems of mutual concern" were also discussed.