UAE government moves to 4.5 day working week, weekends to be on Saturdays, Sundays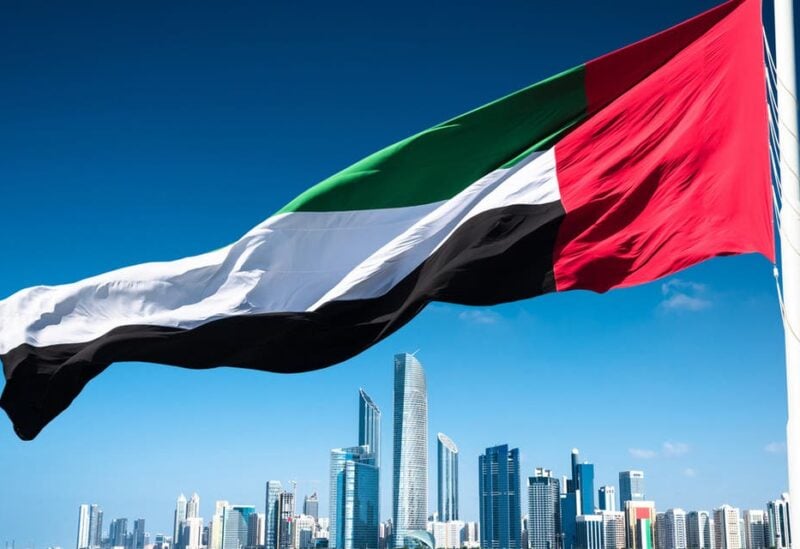 The UAE has declared that it would switch to a 4.5-day work week, with weekends shifting to Saturdays and Sundays.
According to the country's media office, the new arrangement would apply to federal government agencies, with Friday afternoon, Saturday, and Sunday defining the new weekend.
Monday through Thursday, official working hours will be 7.30 a.m. to 3.30 p.m.
Fridays will be a 4.5-hour day, beginning at 7.30 a.m. and ending at 12 p.m.
Friday sermons will begin at 1.15 p.m.
The media office also stated that it will allow for flexible working hours and work-from-home possibilities on Fridays.
It claimed that the longer weekends will increase productivity and work-life balance.
Beginning January 1, all federal government offices will switch to the new weekend.