UAE has inoculated 40 percent of its population so far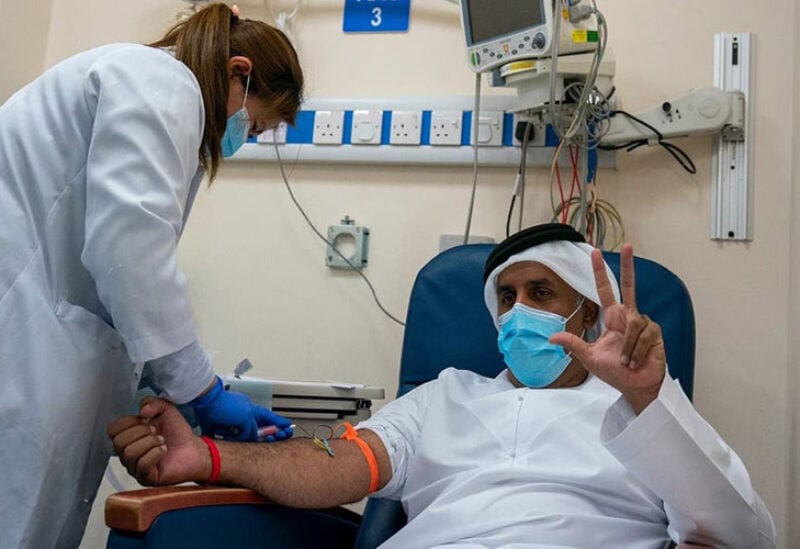 The United Arab Emirates has vaccinated 40.5 percent of its population of 9.8 million against COVID-19, according to the country's crisis management authority.
The country's mass vaccination program has also seen 48.46 percent of its elderly population inoculated against the virus, according to National Crisis and Emergency Management Authority.
A total of five million doses have been administered, with some residents receiving two doses.
The UAE started its mass vaccination program in December 2020, aiming to inoculate 50 percent of its population by March 2021.
It will continue until December 2021 when the government aims to have vaccinated 70 percent of the country.
Vaccinations in the UAE have been widely administered, and the country has given out the seventh-highest number of doses worldwide.
The country has so far approved the Sputnik V, AstraZeneca, Pfizer and Sinopharm vaccines and the inoculation drive is currently operating from over 100 different sites across the UAE.