UAE launches digital response platform to help disaster-affected countries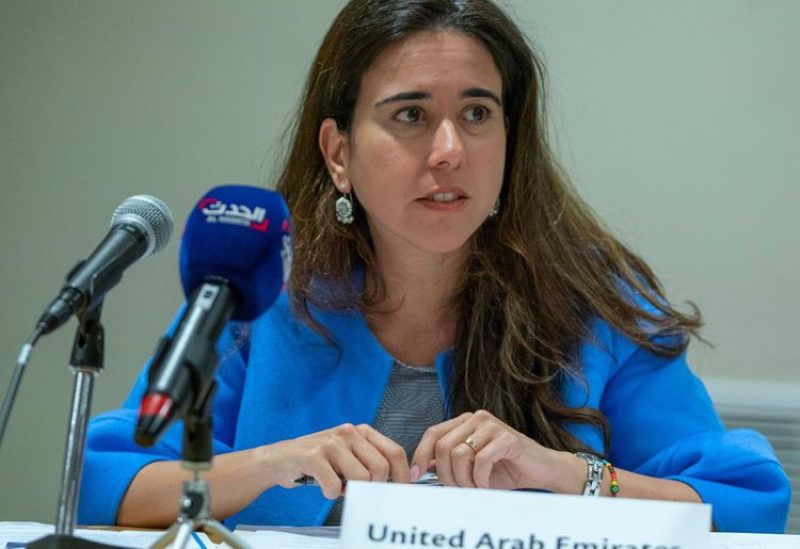 The UAE will launch a digital response platform aimed at helping disaster-affected countries quickly communicate their humanitarian needs to the world, Emirates News Agency (WAM) reported on Friday.
Using artificial intelligence, machine learning and geospatial tools, the platform will enable efficient and accelerated aid delivery to countries in need.
The announcement for the launch was made during a United Nations Security Council open debate on maintenance of international peace and security.
"We are facing a humanitarian system in crisis. And the architecture of the past can no longer keep pace with the crises of the present," said Ambassador Lana Zaki Nusseibeh, UAE's Permanent Representative to the United Nations in New York.
"The UAE has been developing a digital platform to support governments' ability to better harness international support in the wake of natural disasters. We look forward to working on this with governments, the private sector, and humanitarian organizations in the coming months to launch a new tool to turbocharge our crisis response capabilities," she added.
According to the WAM statement, the UAE is a major global humanitarian donor and the International Humanitarian City based in Dubai is the world's largest humanitarian logistics hub.
It houses 62 humanitarian organizations, major United Nations agencies, and 17 private firms.