UAE leaders congratulate President of China on re-election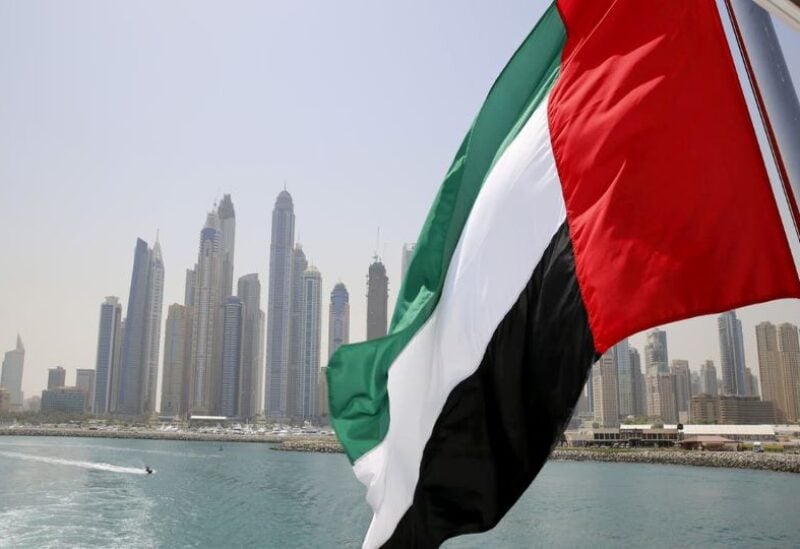 United Arab Emirates President Sheikh Mohamed bin Zayed Al Nahyan sent on Friday a message of congratulations to Xi Jinping on his re-election as President of China, reported the UAE's state news agency WAM.
Vice President, Prime Minister and Ruler of Dubai Sheikh Mohammed bin Rashid Al Maktoum also sent a similar message.
Xi was awarded a third five-year term as the nation's president Friday by National People's Congress. He was also unanimously named commander of the People's Liberation Army.