UAE Major General Ahmed Nasser al-Raisi elected as new Interpol President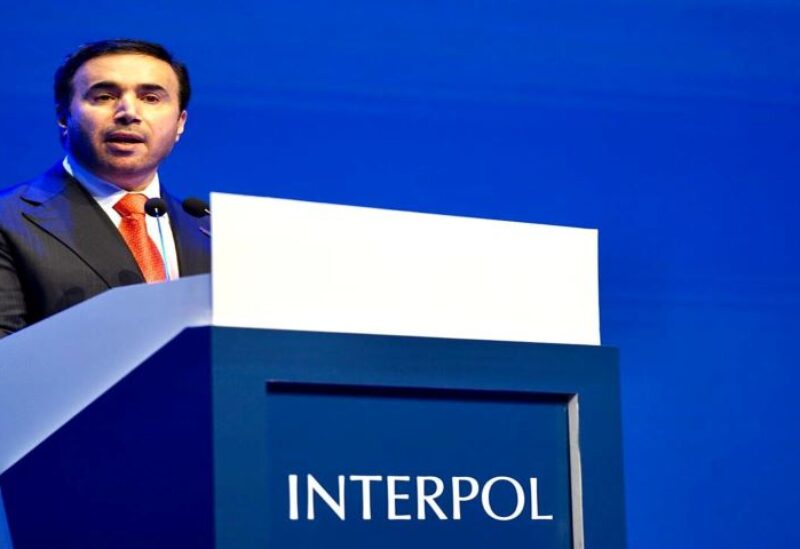 According to a tweet on Thursday, Major General Ahmed Nasser al-Raisi of the United Arab Emirates has been chosen as the next President of Interpol.
The four-year tenure will be served by the highest police official in Lyon, France.
The Major General now works as the interior ministry's inspector general.
He was elected by delegates from Interpol's 140 member countries at a summit in Turkey on Thursday.
With his recent appointment, he becomes the first candidate from the Middle Eastern area to be elected to the position since the organization's inception in the 1920s.