UAE: Penalties and prison sentence on Covid-19 patients who don't report to authorities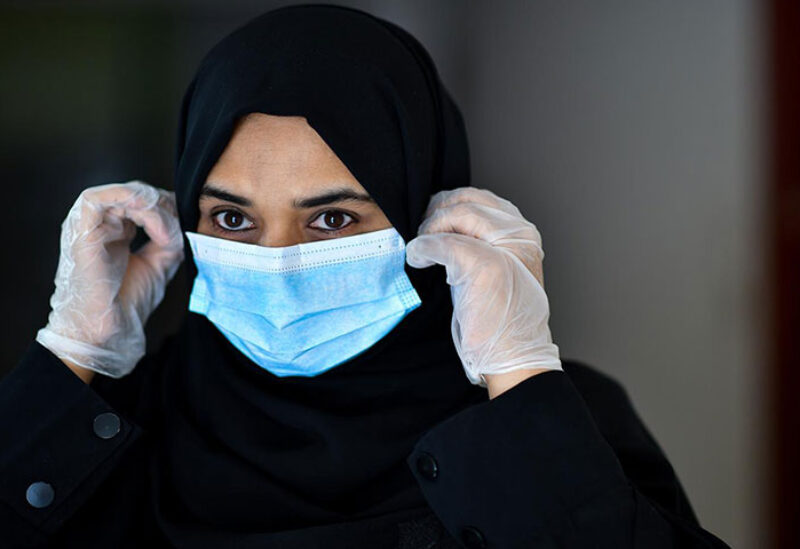 Covid-19 patients who fail to report their infection to the Ministry of Health and Prevention or other health authorities will face a prison sentence and a fine of between Dh10,000 and Dh50,000.
Close contacts of those infected must also report to health authorities, the Federal Public Prosecution said on its social media accounts on Wednesday.
This will help patients to receive the right medical care and guidance to help stem the spread of the infection.
"If a person is infected with one of the [communicable] diseases mentioned, the patient and his close contacts should go to the ministry or other health authorities to receive medical treatment, advice and awareness of the risks of infection and the ways of transmitting the infection," Federal Public Prosecution tweeted.
"The infected person must also adhere to the preventive measures and instructions to prevent infecting others."