UAE plans to maintain ties with Israel despite Gaza outcry, sources say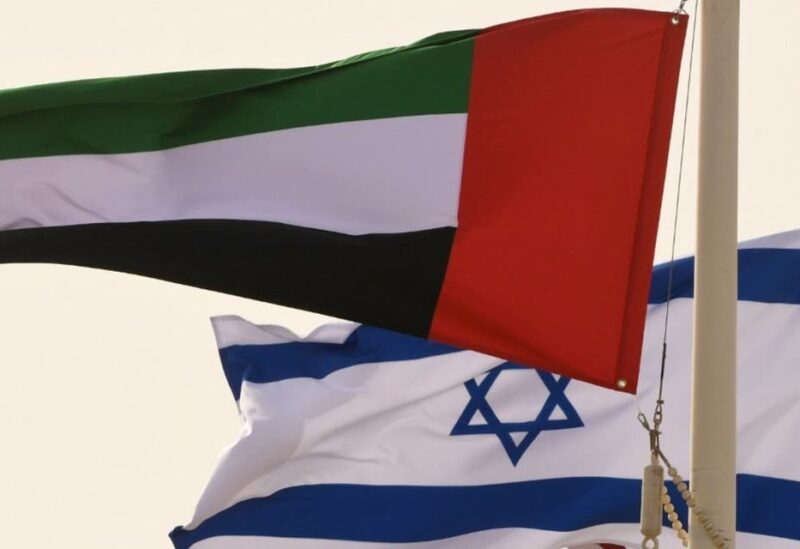 According to four people familiar with UAE government policy, the United Arab Emirates intends to keep diplomatic ties with Israel despite international criticism over the growing toll of the war in Gaza. It hopes to have some moderating influence over the Israeli campaign while defending its own interests.
The Abraham Accords, mediated by the United States, made Abu Dhabi the most well-known Arab country to establish diplomatic relations with Israel in thirty years in 2020. This broke the taboo on normalizing relations without the establishment of a Palestinian state and opened the door for other Arab states to establish their own relationships with Israel.
The mounting death toll from Israel's invasion of the Gaza Strip – launched in retaliation for cross-border attacks on Oct. 7 by the Hamas militant group that governs the enclave – have stirred outrage in Arab capitals.
UAE President Sheikh Mohamed bin Zayed Al Nahyan spoke last month with Israeli Prime Minister Benjamin Netanyahu. UAE officials have publicly condemned Israel's actions and repeatedly called for an end to the violence.