UAE provided additional 31,604 doses of Covid-19 vaccines in the last 24 hours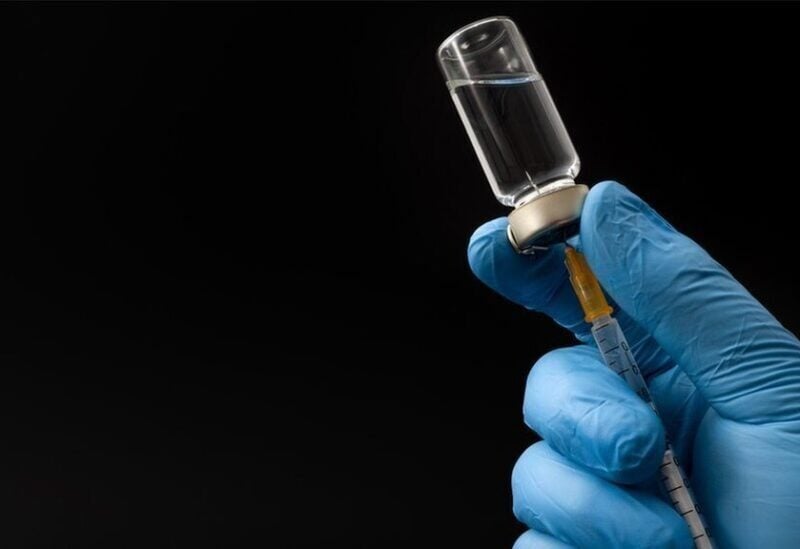 The United Arab Emirates continues to provide the emerging corona virus vaccine to citizens and residents, as the Ministry of Health and Prevention provided additional 31,604 doses during the past 24 hours, bringing the total doses provided as of Monday to 5,086,835 doses.
The rate of vaccine distribution has reached 51.43 doses per 100 people.
This strategy comes in line with the ministry's plan to inoculate all citizens and residents, in an effort to gain the required immunity, which will help reduce the number of cases and control the virus.