UAE, Qatar continue talks as follow up to AlUla declaration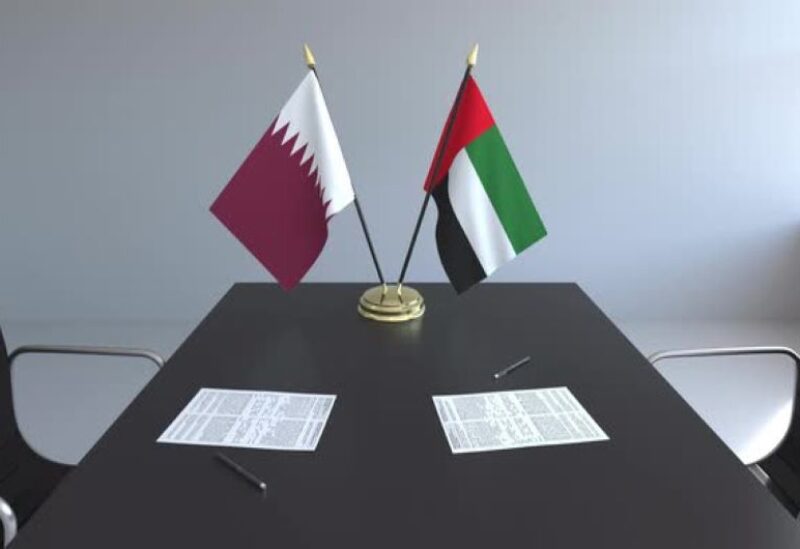 The UAE and Qatar are continuing negotiations to follow up on the AlUla statement, according to official media outlets on Thursday.
The AlUla Declaration put an end to the Gulf issue with Qatar and reestablished relations with Doha. The UAE, Saudi Arabia, Bahrain, and Egypt broke diplomatic, commercial, and transportation relations with Qatar in June 2017, claiming it of sponsoring terrorism, which Doha denies.
On Thursday, two official delegations from the UAE and Qatar met in Doha, Qatar's capital city. The delegates' names and positions in their respective countries were not disclosed.
It is the third meeting between the two countries since the UAE and Qatar reestablished diplomatic ties in January 2021.
According to the official emirates state media WAM, the two parties addressed "shared structures and processes for implementing the Al-Ula declaration, and highlighted the need of cementing relations between the two nations…" during the meeting.