UAE records hottest day of the year as temperature crosses 50 degree mark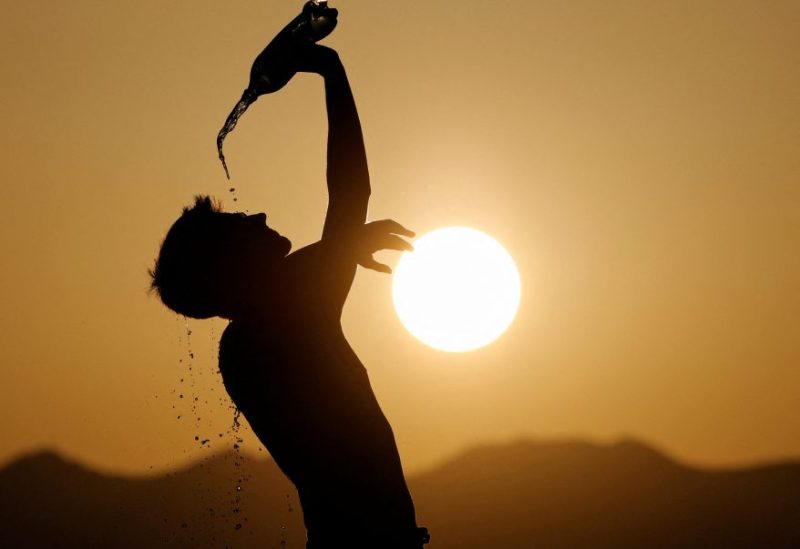 The rising heat in the UAE crossed the scorching 50 degrees Celsius threshold on Saturday, marking this summer's highest temperature.
According to the National Center of Meteorology (NCM), the mercury touched 50.8 degree Celsius in Abu Dhabi's Owtaid in Al Dhafra region at 2:45 p.m.
Earlier in July – the hottest month ever recorded on Earth – temperatures crossed the 50 degree mark as the country descended into peak summer.
The rising heat and searing humidity have led doctors to issue an advisory for people to avoid too much time in direct sunlight and stay hydrated, especially for children with schools reopening.
As heatwaves become more intensified, scientists are calling this phenomenon global boiling, reflecting a transition from global warming to a period of extreme heatwaves and climate related disasters such as wildfires.