UAE says intercepted Houthi ballistic missile, destroyed launching site in Yemen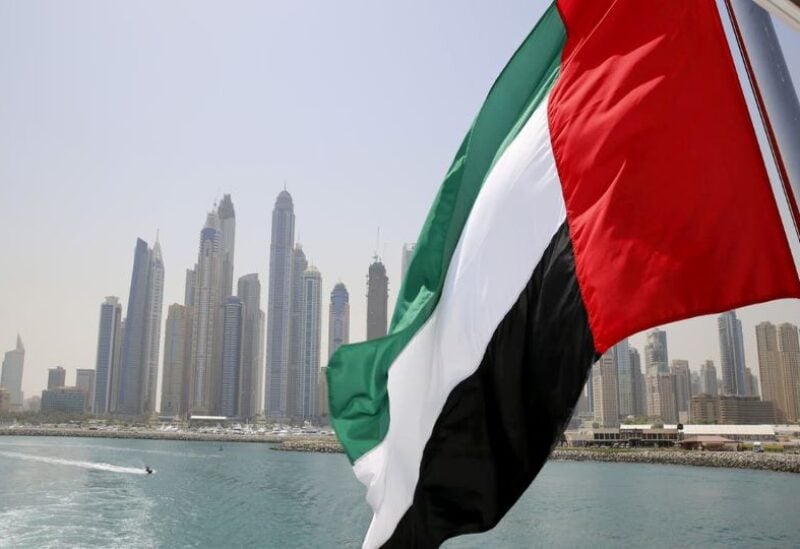 The UAE intercepted and destroyed a ballistic missile launched by the Iran-backed Houthis, as well as the launch facility in Yemen, according to the UAE defense ministry early Monday.
The government also stated that the missile's intercept caused no harm because the debris fell in unpopulated regions.
According to the defense ministry, "UAE air defense troops and the Coalition Command have succeeded in destroying the missile launcher in Yemen after identifying the installations."
It emphasized its "full preparedness" to cope with any danger and committed to take all necessary precautions to defend the country.
According to the General Authority of Civil Aviation, air traffic is operating regularly, all flights are operating normally, and there is no impact on flights or airports as a result of the Houthi ballistic missile.
This is the Houthis' third cross-border aerial strike against the UAE in less than three weeks.
On January 17, the Houthis launched a lethal attack on Abu Dhabi utilizing cruise and ballistic missiles, as well as drones. The attack ended in a fire that exploded three petroleum tanks, killing three individuals and injuring six more.