UAE' Sharjah Airport Receives 6 Million Travelers in H1 2022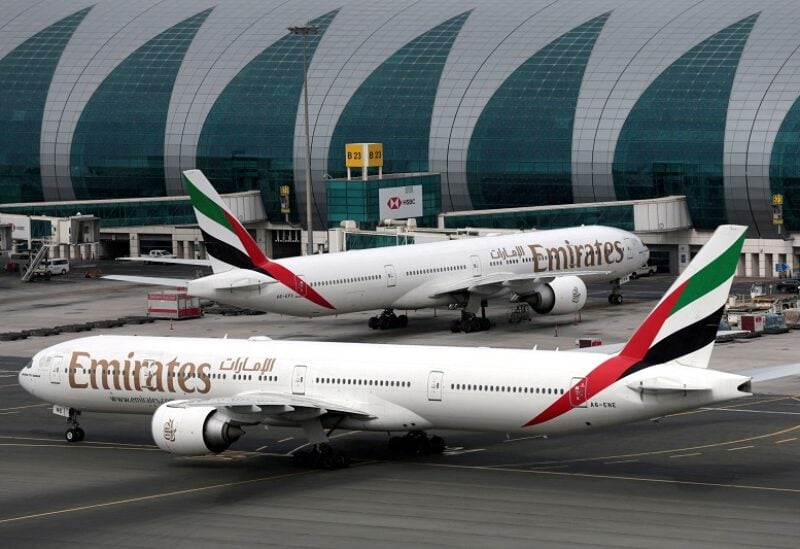 Sharjah Airport registered a 142.74% rise in passenger traffic during the first half of 2022, equivalent to approximately six million passengers.
The the number of flights at the airport also grew with a total of 41,189 aircrafts operating in H1 this year compared to 21,709 in the same period last year, registering an increase of 89.73%.
Chairman of Sharjah Airport Authority Ali Salim Al Midfa said: "The considerable growth in the number of travellers using our airport solidifies the Emirate of Sharjah as a preferred destination for travel and business."
"The figures also represent the confidence and trust that a large number of travelers place in Sharjah Airport. Our continuous efforts to offer leading innovative services and gain passengers' satisfaction guarantee a safe and distinguished travel experience," he added.
State news agency WAM reported that the Sharjah Airport Authority is relentlessly working towards achieving its strategy to improve the passengers' travel experience and enhance the airport's regional and global competitiveness.