UAE ship sinks 30 miles from Iran's Asaluyeh port: IRNA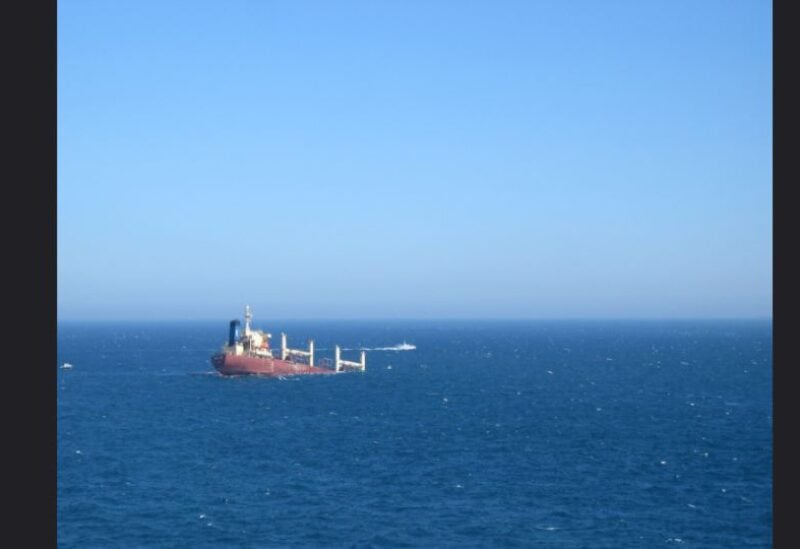 The country's official IRNA news agency said on Thursday that a ship carrying cars from the United Arab Emirates sank 30 miles from Iran's Asaluyeh port.
The ship's 30 crew members were in the ocean with life vests, awaiting rescue by an Iranian ship, according to the news agency.
Storms have erupted in the Gulf, disrupting vessel movement and maritime operations, according to Iran's semi-official Tasnim news agency.
The operations manager of the Salem Al Makrani Cargo company, Capt. Nizar Qaddoura, verified to The Associated Press that the Al Salmy 6 had sunk off the coast of Iran.
He stated that 16 members of the crew had been rescued. Another 11 people were able to board a life raft, while one person was rescued by a passing tanker. Two members of the crew were still in the water.
The Associated Press reviewed marine monitoring data and determined that the vessel was the roll-on roll-off cargo ship Al Salmy 6. The Al Salmy's owner, a Dubai-based corporation, declined to comment right away.
IRNA and Iranian official television presented images that matched the Al Salmy 6.
A request for comment from the US Navy's 5th Fleet, which patrols the Middle East, was not immediately returned.