UAE, South Korea complete talks for bilateral trade deal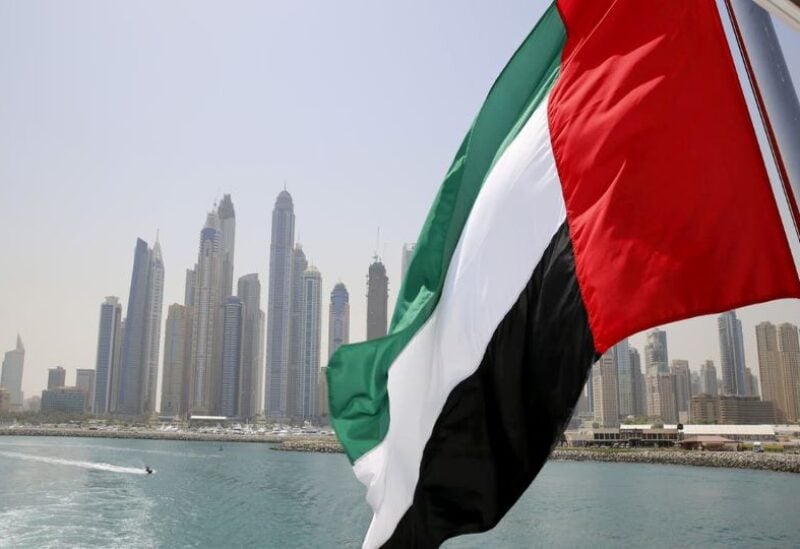 The United Arab Emirates and South Korea have concluded talks towards a bilateral trade deal, known as a Comprehensive Economic Partnership Agreement (CEPA), the two countries said on Saturday.
Trade and investment ties between the Gulf state and South Korea have been steadily advancing; in the first half of 2023, bilateral non-oil trade reached $3 billion, similar to the same period last year, but up 21% over 2021, a statement said.
"We resumed talks with Korea earlier this year as we were both keen to conclude a deal and advance our respective economic agendas," Thani Al Zeyoudi, UAE minister of foreign trade, told Reuters, adding the GCC FTA talks remained ongoing.
"There were about 178 South Korean firms doing businesses in the UAE as of 2022, and the Korea-UAE CEPA would enhance stability of South Korean firms entering into the UAE, while it would also support South Korean firms' activities in the Middle East and North Africa," South Korea's trade ministry said in a statement.