UAE to lift entry, transit ban on passengers from 12 African countries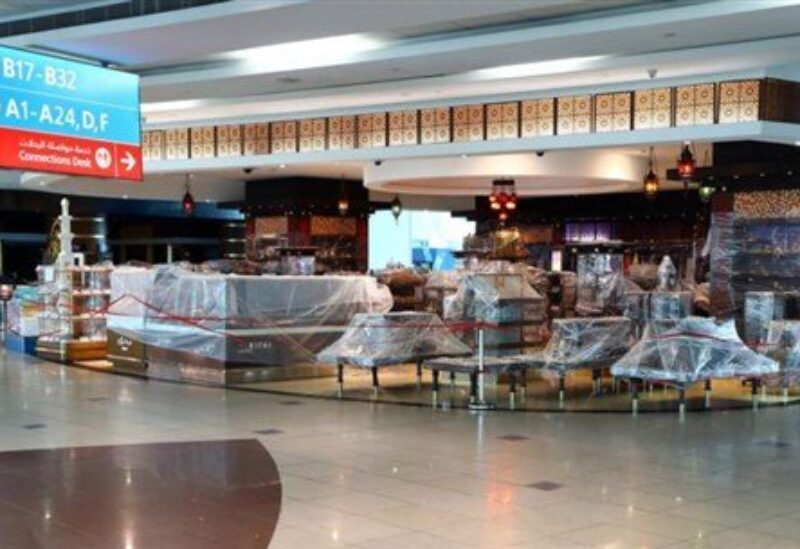 On Saturday, the UAE will eliminate an entrance and transit ban on visitors who have recently visited South Africa, Kenya, Nigeria, Ethiopia, and eight other African nations.
The National Emergency Crisis and Disasters Emergency Management Authority (NCEMA) announced late Wednesday that the 14-day restriction on persons who had visited specific African nations in the preceding 14 days had been lifted. The embargo had been issued owing to the Omicron COVID-19 version.
Tanzania, the Republic of Congo, Botswana, Eswatini, Lesotho, Mozambique, Namibia, and Zimbabwe are the other nations.
Those travelling from African countries will have to obtain a negative COVID-19 PCR test 48 hours prior to departure and a negative rapid-PCR test at the departure airport.
Passengers will also be tested on arrival.
Those travelling from Uganda, Ghana and Rwanda will also have to take the three tests.
The changes come into affect at 2:30 pm Saturday.