UAE to require COVID-19 vaccine, negative PCR for event attendees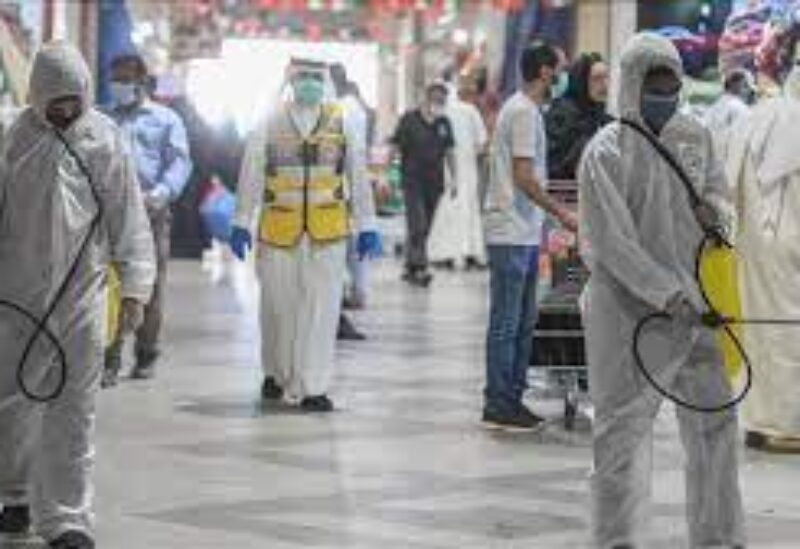 Events in the UAE will only be open to those vaccinated against Covid-19 and who have tested negative on a PCR test, state news agency WAM reported.
UAE health sector spokesman Farida Al-Hosani said the new rules would come into force from June 6, adding that precautionary measures, such as face masks and social distancing, would remain in place.
"Today, we see the fruit of our efforts as we proudly announce the UAE becoming world's leading country in terms of the distribution rate of the COVID-19 vaccine doses for every 100 persons, which highlights the success of the national vaccination campaign," Al-Hosani said.
More than 78.11 percent of people over 16 years and 84.59 of individuals over 60 years have been vaccinated, she added.
As of Tuesday, the UAE has reported a total of 559,291 cases, with 539,161 recovered patients, 18,472 active cases and 1,658 deaths.