UAE's ADNOC discovers raw gas off Abu Dhabi coast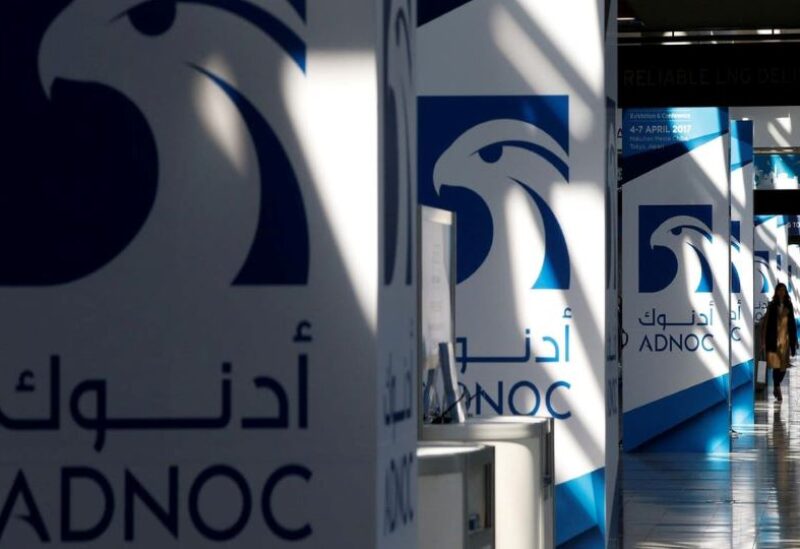 The UAE oil corporation ADNOC declared a gas finding off the coast of Abu Dhabi on Thursday, the first from the emirate's offshore exploration licenses.
ADNOC stated in a statement that interim results from the first exploration well in Abu Dhabi's Offshore Block 2 concession, managed by Italy's ENI, suggest 1.5 to 2 trillion standard cubic feet (TSCF) of raw gas in site.
As part of ADNOC's first competitive block bid round, a consortium led by ENI and PTT Exploration and ProductionPublic Company Limited (PTTEP) was granted the exploration rights for Offshore Block 2 in 2019.
"The discovery of significant natural gas resources in Offshore Block 2 demonstrates how ADNOC's expanded approach to strategic partnerships enables us to accelerate the exploration and development of Abu Dhabi's untapped hydrocarbon resources," said Sultan al-Jaber, Minister of Industry and Advanced Technology and ADNOC Group CEO, in a statement.
ADNOC launched the first and second competitive block bid rounds in Abu Dhabi in 2018 and 2019, respectively.