UAE's ADNOC works to ensure reliable supply after fuel depot incident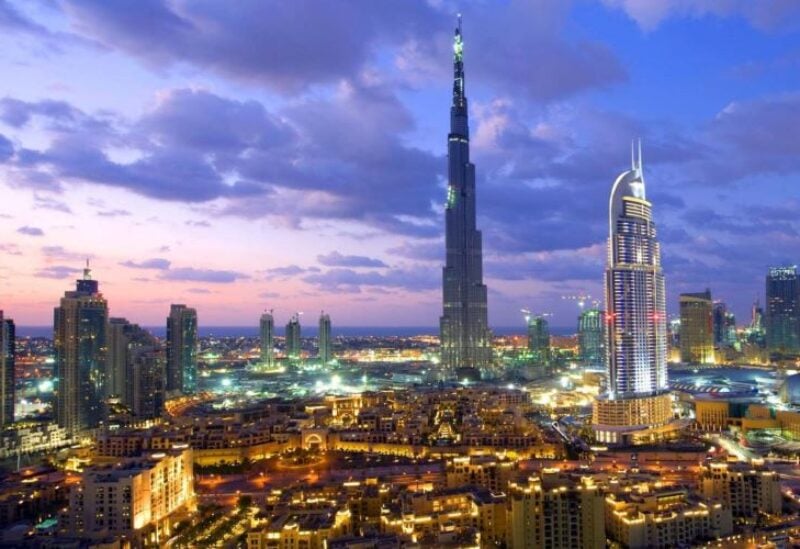 Following an incident at its Mussafah fuel station in Abu Dhabi, UAE oil major ADNOC has implemented business continuity procedures to ensure dependable, uninterrupted delivery of goods to local and international clients, the company announced on Twitter.
It also stated that it will try to protect staff safety.
Yemen's Iran-aligned Houthi militia launched an attack on the United Arab Emirates, claiming to have used missiles and drones to set off explosives in gasoline trucks, killing three people and creating a fire near Abu Dhabi's airport, the region's business and tourism centre.