UAE's Gargash says Israel statements on longer term presence in Gaza worrying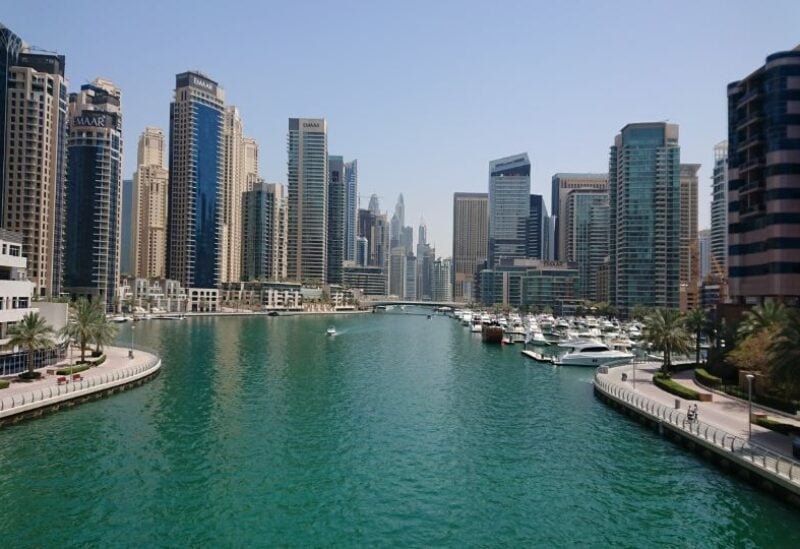 A top foreign policy adviser to the United Arab Emirates President Sheikh Mohamed bin Zayed Al Nahyan said on Saturday that statements from Israeli Prime Minister Benjamin Netanyahu about a longer term presence in Gaza were worrying.
"We hear now from the Israeli prime minister and indeed the Israeli president about the sort of longer term Israeli connection to Gaza. They are very worrying," Dr. Anwar Gargash said at the IISS Manama Security summit in Bahrain.
"This indicates that perhaps the lesson that we as the majority of people in region are taking away from the Gaza crisis which is the need to go back to the two-state solution, we need to go back to an Israeli and Palestinian state living side by side. That lesson has perhaps not been the same."