UAE's leisure travel future brightens on vaccine roll-out, Mashreq Bank says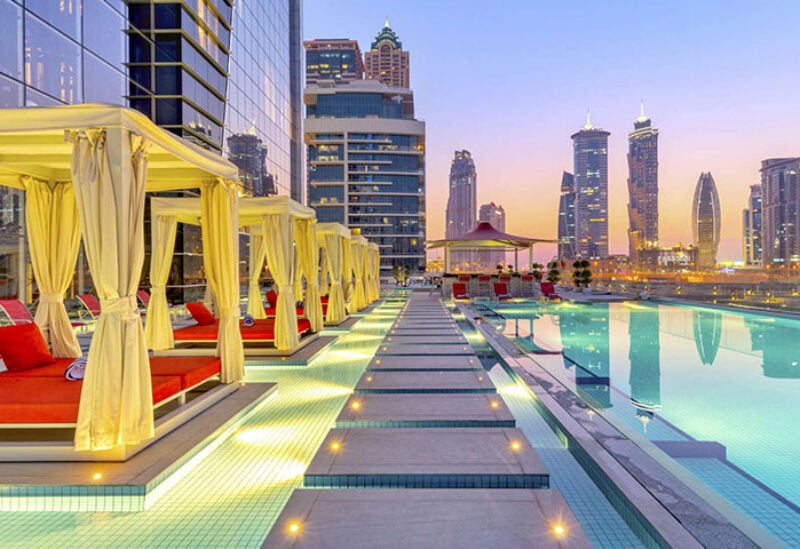 The UAE's rapid Covid-19 vaccine rollout and the government's tourism-stimulating initiatives have illuminated the outlook for leisure travel, according to Mashreq Bank report titled The way forward for tourism and hospitality in the UAE .
A recovery in business travel will lag behind leisure trips in the short-to-medium term, the report said .
"While hotel occupancy in the UAE will gradually rebound due to increased domestic tourism and the return of international travelers, business travel will not return to pre-pandemic levels in the coming future," Zain Qureshi, managing director and global head of real estate finance and advisory at Mashreq Bank, said.
The report's findings are in line with global projections for the revival of different travel segments. The return of leisure travelers is driving airlines' traffic recovery in the Europe, Middle East and Africa (EMEA) region, although a full recovery is still three years away and hinges on a return of business and long-haul passengers, according to a June 2 report by Fitch Ratings, Low-cost carriers are set to benefit the most while network airlines with larger exposure to long-haul travel will find it harder to recover traffic, it said.
In the UAE, it is critical for the tourism sector to take a phased and coordinated approach to rebuilding traveler trust as consumer sentiment remains wary, according to Mashreq Bank.
"For hospitality and tourism businesses to successfully bring back their customers, achieving and maintaining operational agility will be critical in this evolving situation," the report said.