UAE's Top Security Official to Visit Iran on Monday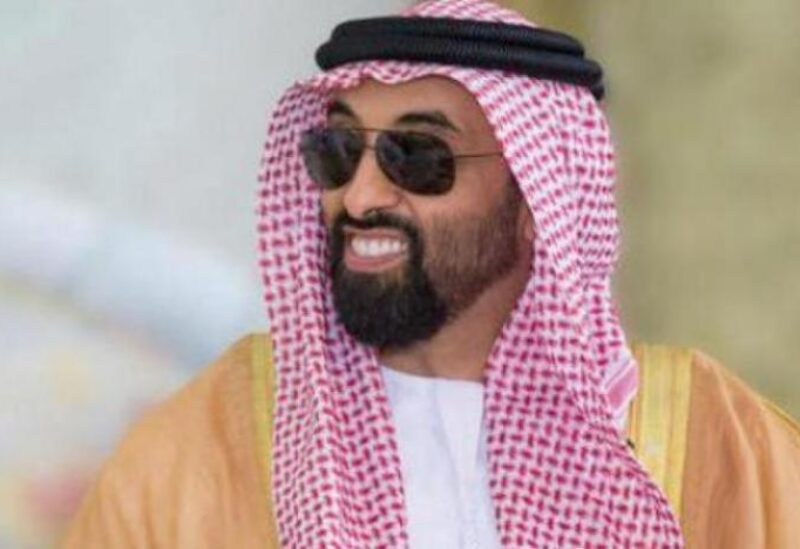 The United Arab Emirates' top national security adviser Sheikh Tahnoon bin Zayed Al Nahyan will visit Iran on Monday for the first time since 2016, Iranian state media reported on Sunday.
"He will meet the secretary of Iran's National Security Council Ali Shamkhani and other Iranian officials in Tehran," said Iranian news agency ISNA.
According to the Agency, the Emirati and Iranian officials will discuss the expansion of bilateral ties between the two countries, in addition to the regional developments.
Last month, Iranian Deputy Foreign Minister for Political Affairs Ali Bagheri visited the UAE and Kuwait, where he met in the capital, Abu Dhabi, the diplomatic advisor to the President of the Emirates, Anwar Gargash, and Minister of State Khalifa Shaheen Al-Marar.