UK admits it will not be able to get 'absolutely everyone' out of Afghanistan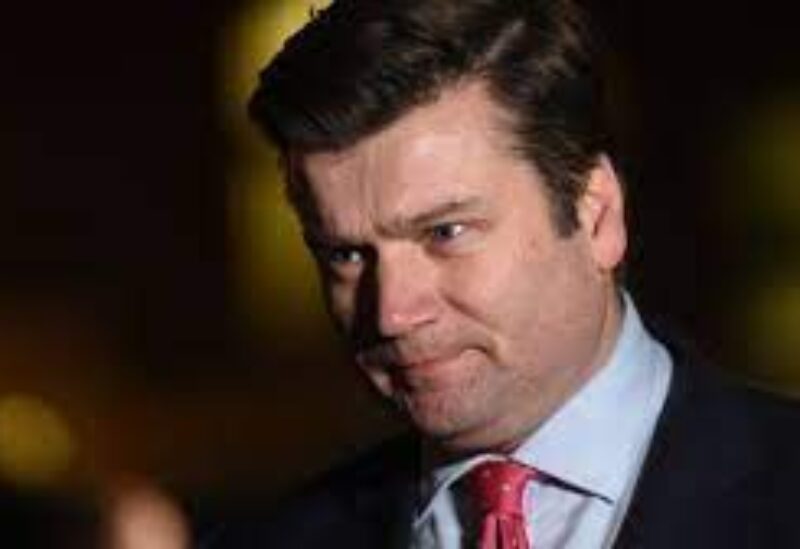 Britain's minister for the armed forces James Heappey tolad Sky News on Friday, that the UK will not be able to evacuate everyone it promised out of Afghanistan.
"That sad truth is – we don't have it in our gift to stay there until absolutely everyone is out," James Heappey said.
He added that this "keeps us awake at night."
Heappey could not say how much longer evacuation flights would continue. "The air bridge could last two more days, five more days, ten more days," he said.
"We are simply doing our best to maximize flow each and every day," Heappey said.
He also defended Dominic Raab, the British foreign secretary, who is under pressure for being on holiday while the Taliban were retaking Afghanistan.
Raab is facing widespread calls to resign after failing to make a critical call to his Afghan counterpart as the Taliban made their way to Kabul calling for urgent assistance in evacuating British citizens and Afghan interpreters who worked with the British forces in Afghanistan.
"No one phone call would have been decisive in changing the trajectory — either for the collapse of the Afghan government or indeed the acceleration of the airlift," Heappey said.