UK air passengers fell 98 percent in the first wave of the pandemic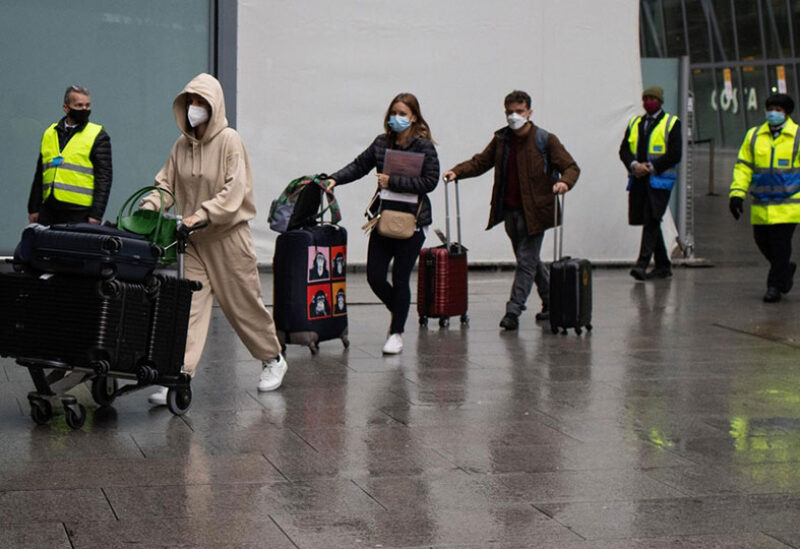 UK air passenger arrivals fell 98.3 percent in the first wave of the pandemic, according to the UK Office for National Statistics.
Monthly arrivals to the UK dropped to 112,300 in April 2020 from 6.8 million in February, causing alarm for the sector, and backing up concerns from the lobby group "Save Our Summer" that the industry must have a fixed reopening date to protect jobs.
The group, made up of UK travel companies whose total annual revenues came to more than $15 billion before the Covid-19 crisis, wants reassurance the sector will reopen after the government advised UK residents not to book a holiday either in Britain or overseas.
"The travel industry stands on the edge of a precipice. A minister's job is to protect our industry, not destroy it," said Henry Morley, Chief Executive of True Travel and co-founder of Save Our Summer.
Traffic through EuroTunnel has also witnessed a 91.3 percent drop in in the first wave of the pandemic, with only 19,862 passenger vehicles travelling through in April 2020 compared to 227,393 in the same month in 2019.
The travel and tourism businesses fall to its lowest level in May, at just 26 per cent of February levels, due to the drop in passenger arrivals.
Accommodation and travel agency businesses were the hardest hit with turnover in May falling to 9.3 percent of February levels