UK appoints a new adviser for the Middle East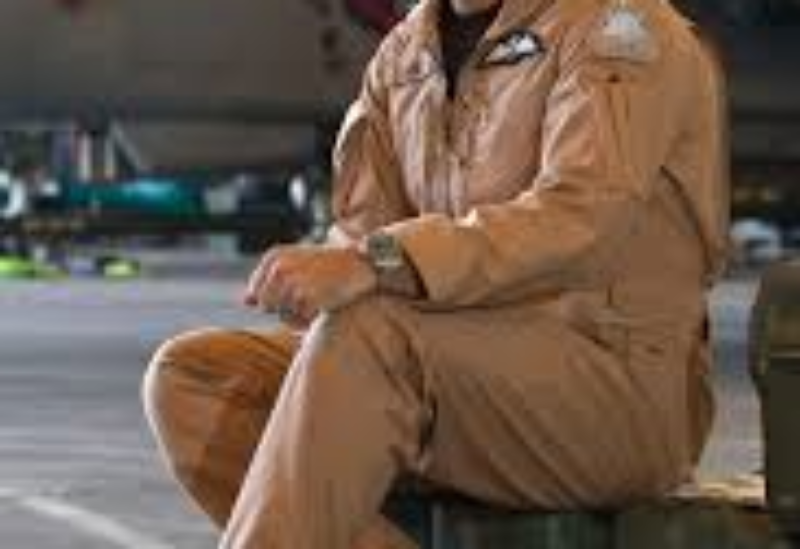 The British Ministry of Defense has announced the appointment of Lieutenant General Martin (Sami) Sampson as the Chief Defense Adviser to the United Kingdom for the Middle East and North Africa.
The pilot team, Sampson, expressed his happiness at the start of his duties, and said it is a great honor
"for me to assign me to this unique and important role. I look forward to visiting the countries of the region very soon, deepening my existing friendships in the region, and building new and fruitful friendships."
He also affirmed his commitment to continuing efforts in this league to develop strong bilateral relations between the
countries, to cooperate in areas of common interest , and to support and assist in broader regional issues. He concluded by saying, "You have my best wishes, and I look forward to integrating into the culture, traditions and history of your wonderful countries."
Prior to announcing his appointment as the UK's Senior Defense Advisor for the Middle East and North Africa, Lieutenant General Sampson was the Director of the Saudi Armed Forces Project in the UK Ministry of Defense in January 2018.