UK boosts arms supply to Ukraine with more anti-tank weapons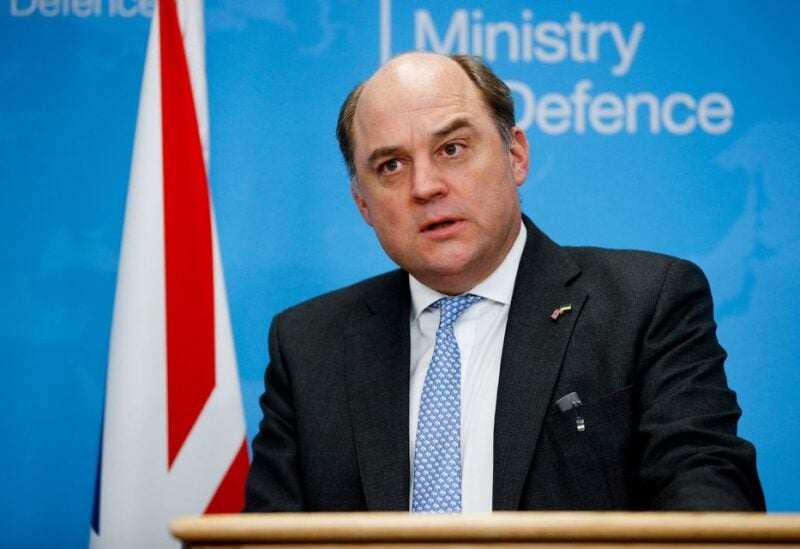 Britain will deliver hundreds of artillery pieces and more than 1,600 anti-tank weaponry to Ukraine as part of the latest shipment of Western munitions to assist boost the country's defense against Russia, Defense Secretary Ben Wallace announced on Thursday.
The increase comes after British Prime Minister Boris Johnson offered another 1 billion pounds ($1.2 billion) in military assistance to Ukraine last month, increasing the total UK support to Ukraine since the start of the war, which Russia refers to as a "special operation," to 2.3 billion pounds.
Wallace stated that the United Kingdom will also send counter-battery radar systems, hundreds of drones, and over 50,000 rounds of ammunition.
The United Kingdom has previously provided Ukraine with a variety of military equipment, including around 7,000 anti-tank weaponry, hundreds of missiles, and armored combat vehicles, as well as training for Ukrainian soldiers.