UK defence minister Wallace to step down as lawmaker at next election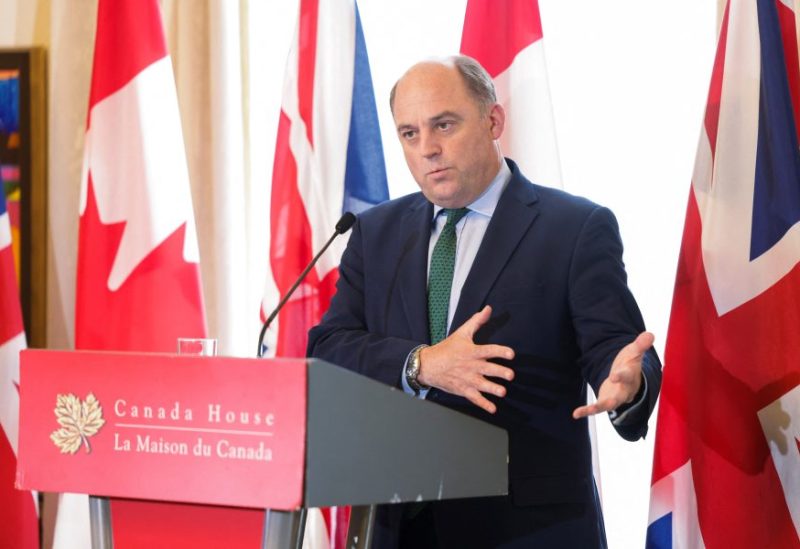 Ben Wallace, the British defense minister, informed The Times newspaper on Saturday that he will not run for a seat in the upcoming UK parliamentary election.
Wallace, who has served as the MP for Wyre and Preston North and its predecessor constituency in northwest England since 2005, also said that he would resign the government and his ministerial post when Prime Minister Rishi Sunak conducts his subsequent reshuffle.
"I'm not standing next time," he said in an interview with the newspaper.
Wallace, a member of the ruling Conservative party who has been defence secretary for four years, has helped lead Britain's response to Russia's invasion of Ukraine.
A general election must be held in Britain within the next 18 months.
The Times said a cabinet reshuffle was expected in September.