UK enters final stages of evacuation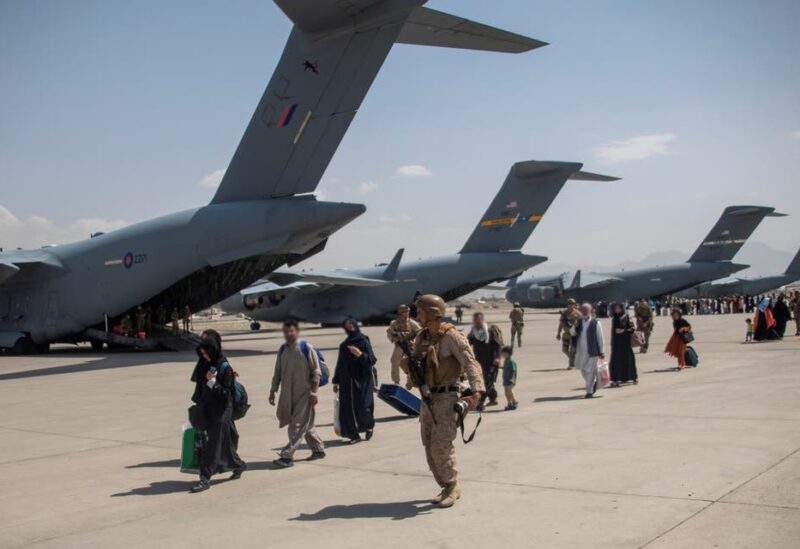 The UK has entered the final stages of its Kabul evacuation and no more people will be called to the airport to leave, the Ministry of Defence says.
"It is with deep regret that not everyone has been able to be evacuated during this process," Defence Secretary Ben Wallace said.
The MoD said processing facilities at the Baron Hotel, outside the airport in Kabul, had been closed.
The US, which is running the airport, is withdrawing its troops by 31 August.